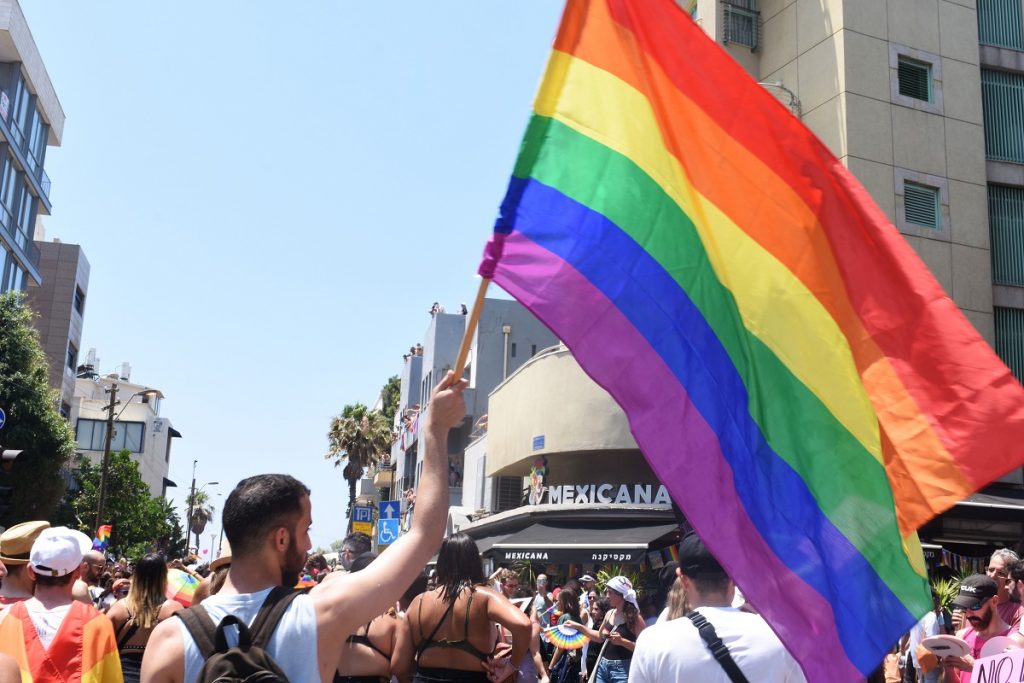 The annual Pride Parade in Tel Aviv will be postponed until hopefully later in the summer in an effort to stem the spread of the coronavirus pandemic, organizers announced Sunday.
The parade, which was supposed to take place on June 12, has been postponed until August.
Tel Aviv Pride Month, which also occurs every year in June, with a surge of gay-friendly events taking place across Israel, will still be celebrated through a number of virtual events this year.
The Pride Parade has become the largest of its kind in the Middle East. Voted the world's "Best Gay City" by GayCities.com and "The Most Gay-Friendly City in the World" by Wow Travel, the parade is widely recognized as one of the world's leading LGBTQ events, attracting thousands of visitors from around the globe.
Last year, some 250,000 people participated in the Tel Aviv event.
"Tel Aviv, which has already been acknowledged as the world's 'most gay-friendly city' and as a beacon for liberty, pluralism, and tolerance is proud to be home to a large and diverse LGBTQ population," Huldai said last year.
"The Tel Aviv Pride Parade is not just a celebration, but an important declaration of support and an opportunity to promote equal rights for all. We will continue to support and celebrate our local LGBTQ culture and act as a welcoming destination for the international gay community," he added at the time.
Some 10,000 to 15,000 people marched in Jerusalem's 2019 pride parade, despite religious and political tensions geared towards the LGBTQ community there, The Times of Israel reported. In 2015, 16-year old Shira Banki was stabbed to death in an attack on participants.
The southern city of Beersheba held its first pride parade in 2017.
Related posts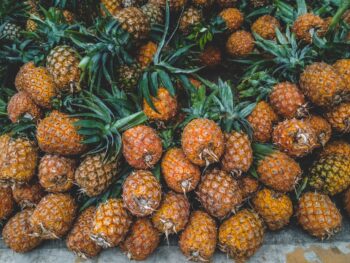 Israeli Pineapple-Based Burn Therapy Treating Injured US Troops
October 02, 2023