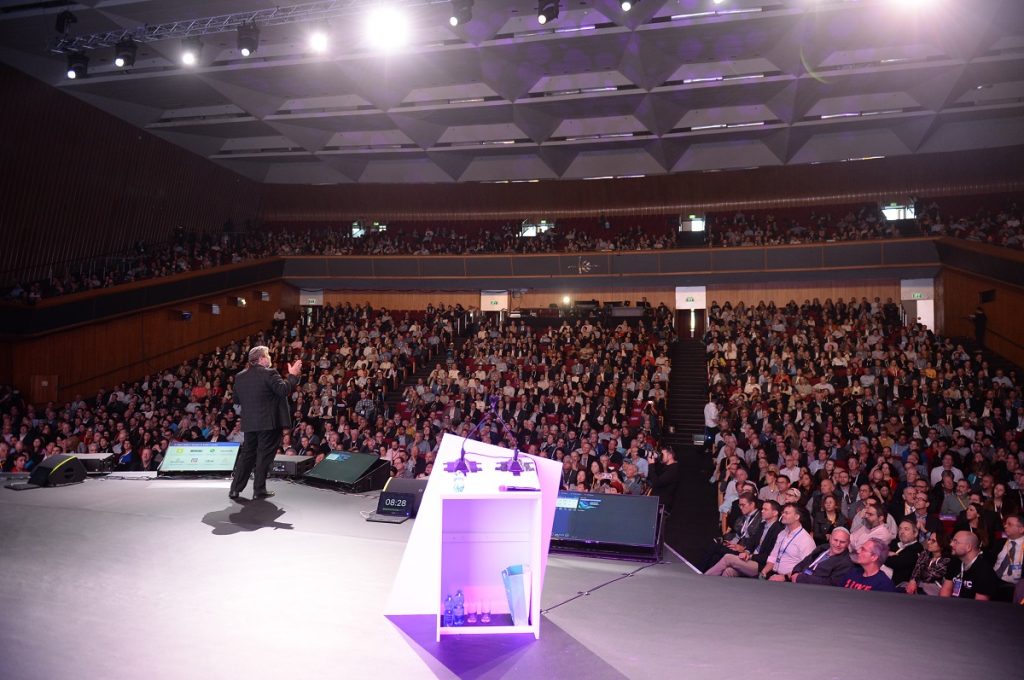 OurCrowd, the Jerusalem-based crowdfunding investment platform, has announced a substantial number of vacant positions available at its portfolio companies on its job portal OurTalent, amidst the ongoing coronavirus crisis.
The job portal currently lists 350 vacant positions from within portfolio companies like cyber threat intelligence platform SixGill and behavioral biometrics firm BioCatch, with at least 90 new job vacancies added since the start of April. Forty-one of these job opportunities are in Israel, OurCrowd said in a statement.
"Despite Israel's unprecedented unemployment situation, high-tech companies are still recruiting," said OurCrowd CEO Jon Medved.
"Now that Israel has gone back to work on the downside of the virus curve, entrepreneurs and startups have a huge role to play in getting our nation back to work," Medved said
Fresh opportunities are added every week, OurCrowd said.
OurCrowd portfolio companies offer work in Israel and around the world. There are vacancies listed in Jerusalem, Tel Aviv and other Israeli cities, but also positions across the globe including New York, Toronto, California, Brazil and Barcelona.
"Even in these tough times, your dream job could be waiting at the Startup Nation's next billion-dollar unicorn. Startups of all sizes are looking for a range of talent, from bookkeepers to illustrators to full-stack engineers," said Laly David, OurCrowd Partner and head of Business Development.
Positions advertised on OurTalent are continuously updated as a service by OurCrowd to its companies. Applicants are invited to contact the companies directly here.
Related posts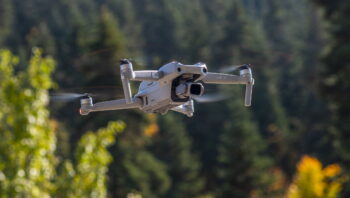 Israeli Startups Create Powerful Drone-Detecting Software
September 28, 2023