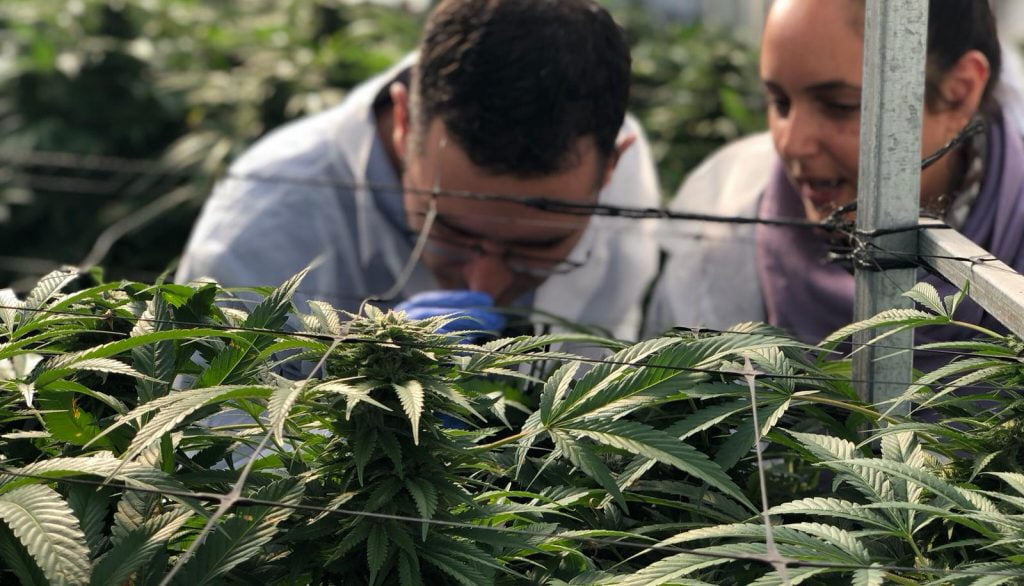 Israel has given its final approval for the export of medical cannabis on Wednesday, clearing the way for the country to become a leader in a sector set to bring as much as an estimated $1 billion in revenue per year.
The Israeli government said in a statement that it signed a "free export order" to regulate medical cannabis exportation which "represents another step in the implementation of the government's decision" to permit sales of Israel's medical cannabis products abroad. The approval came a year after the law received cabinet backing last year.
The order states that anyone who wishes to export certain medical cannabis products from Israel will need to submit an application to obtain a license from the Health Ministry, as specified in the Dangerous Drugs Ordinance. The order will go into effect in 30 days from the day it was signed on May 13, 2020.
"This is a significant step for exporters and the Israeli [cannabis] industry, which will enable both expansion of export opportunities in the industry as well as increasing employment… in the field, especially in light of the worldwide demand for medical cannabis products from Israel," said Economy and Industry Minister Eli Cohen in a statement.
There are already more than 10 medical cannabis farms and five factories in Israel that meet all the standards and requirements set by the Health Ministry. Other farms and establishments are under construction and undergoing licensing procedures, according to the statement.
In December 2018, lawmakers voted in favor of an exports bill which was part of a set of reforms first okayed in 2016, in second and third readings in the Knesset. After a number of hurdles, an inter-ministerial committee made up of officials from the health, finance, public security, foreign affairs, tourism, and agriculture ministries, recommended in January 2019 that exports be allowed to proceed to "turn medical cannabis into a medical product." The revised law provided a budget for police to monitor, track and control the production and delivery of cannabis for export.
Recreational use of cannabis in Israel is still not legal but licensed medical cannabis consumption for vetted physical and mental health issues has been allowed for a decade.
Israel is home to at least eight cannabis growing companies and dozens of cannabis startups and companies. Israeli medical cannabis growers and firms continue to seek partnerships and opportunities abroad.
Some 60,000 Israelis use medical cannabis as a treatment, with an estimated 25 tons of medical cannabis consumed per year for this purpose.
Related posts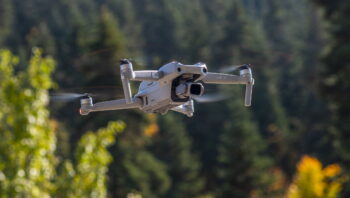 Israeli Startups Create Powerful Drone-Detecting Software
September 28, 2023