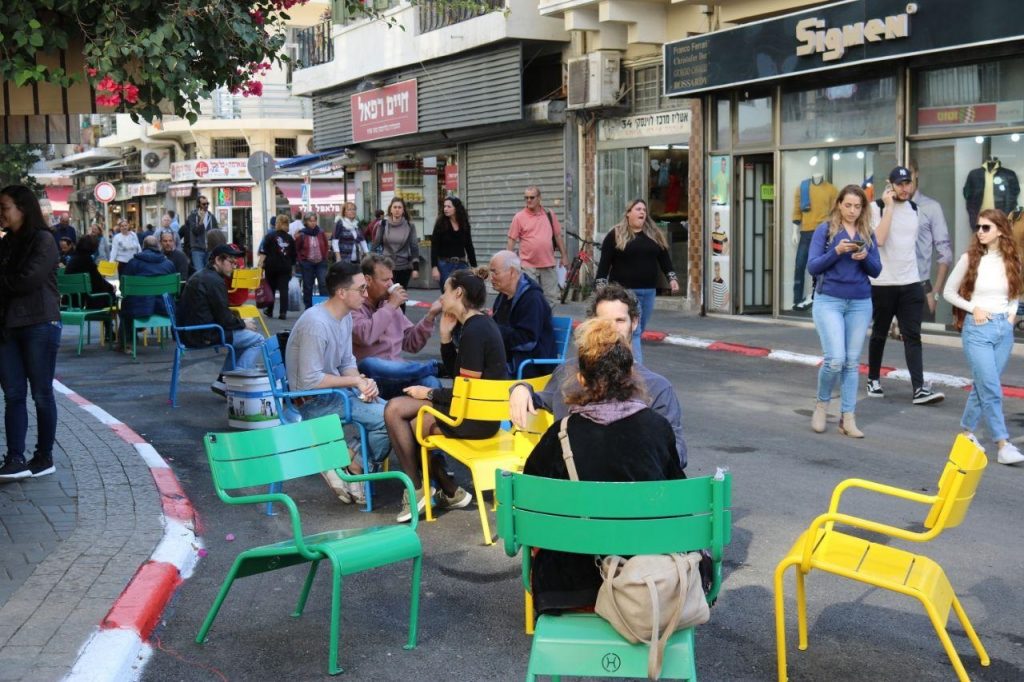 As the Israeli government continues to lift restrictions put in place to contain the spread of the coronavirus, the Tel Aviv-Yafo Municipality announced that it will add 11 pedestrian-only areas to key streets around the city as part of an urban policy to prioritize pedestrians and cyclists and restrict car access.
Restaurants, bars, cafes, and other eateries are set to re-open next week in accordance with guidelines set by the Health Ministry, and the municipality said the move will allow them to place tables and chairs on the streets without worrying about traffic.
Eleven streets will be converted into pedestrian-only areas and will be decked with seating arrangements and street furniture, benefiting "the many residents and visitors who will walk in safe, accessible and welcoming urban spaces thereby making it easier to maintain social distancing," the municipality said.
The selected streets include Ishtori HaParhi street which will connect to Basel square, Daniyel St near Carmelit, and Ha'Arba'a street. Nahalat Binyamin and Florentin, which already have pedestrian-only zones, will see those expanded. Levinski Street, in the area between HaShuk and Herzl, will become a 24/7 pedestrian street.
This project is set to take place over the next month.
"Creating pedestrian streets in the city is part of an overall policy that places pedestrians, personal transportation vehicles and public transportation at the center, said Tel Aviv- Yafo Mayor Ron Huldai. "In the past year, we have converted Levinski Street into a pedestrian zone and shut Sheinkin Street to vehicle traffic on Fridays, and the public has voted with their feet – in both senses of the phrase."
Huldai said that as part of its urban policy, it has been paving dozens of kilometers of new bicycle paths, developing light rail lines, expanding public transportation networks, and improving shade conditions while renovating dozens of kilometers of sidewalks.
Related posts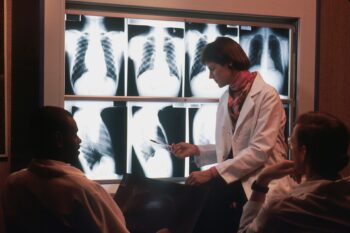 AI Can Predict Future Heart Attacks By Analyzing CT Scans
October 01, 2023