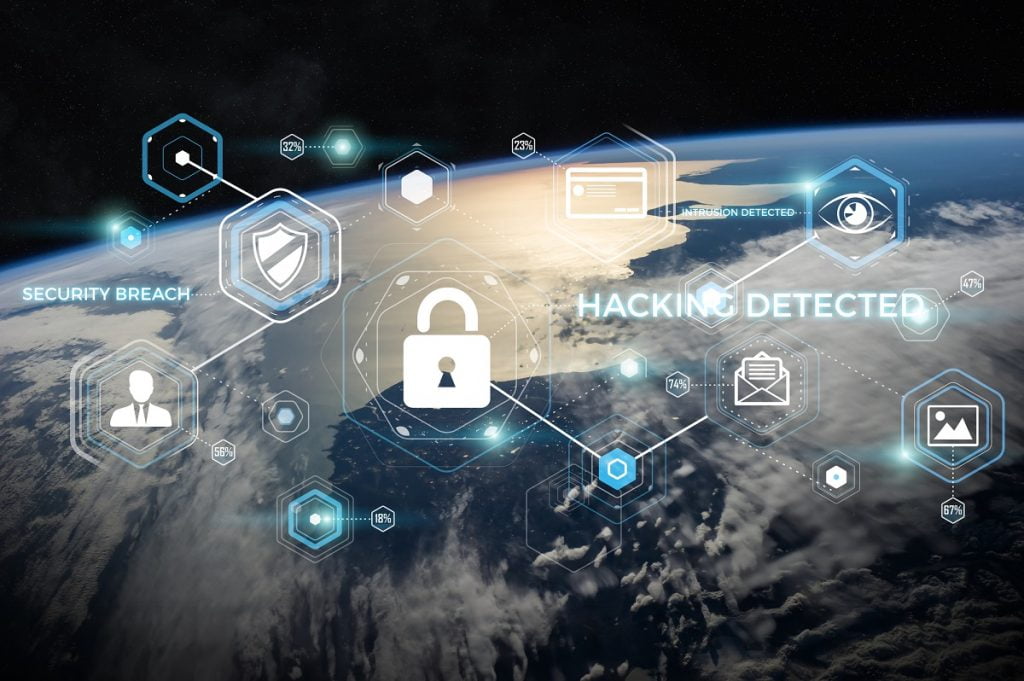 Israeli company Cyberbit, a global provider of cyber range training and simulation platforms, announced Tuesday that the Charlesbank Technology Opportunities Fund, a fund managed by US investment firm Charlesbank Capital Partners, has invested $70 million in the company.
The Israeli cybersecurity company is a subsidiary of Israel-based international defense electronics company Elbit Systems.
As part of the deal, Charlesbank invested $22 million in Cyberbit and paid $48 million for some of Elbit Systems' shares in the company.
As a result of the investment and sale of equity holdings, Elbit Systems has become a minority shareholder in Cyberbit, according to the statement.
Claridge Israel, an existing shareholder of Cyberbit that invested $30 million in Cyberbit in June 2018, also participated in this round.
Founded in 2015, Cyberbit is a cyber range platform that provides cybersecurity training and simulation centers Cyberbit is currently engaged in commercial training systems for cybersecurity teams.
"Preparing the human element for cyber attacks is one of the most acute cybersecurity challenges," said Bezhalel (Butzi) Machlis, President and CEO of Elbit Systems, "The investment of Charlesbank in Cyberbit is a recognition of Cyberbit's market-leading position and the growth potential of Cyberbit's training platform – the Cyber Range. I am confident that this investment will allow Cyberbit to realize its full growth potential."
Related posts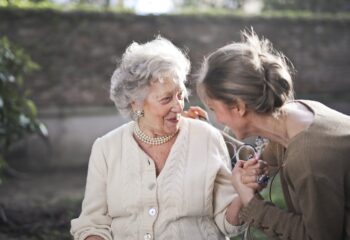 New Israeli Breakthrough In Understanding Onset Of Alzheimer's
October 03, 2023