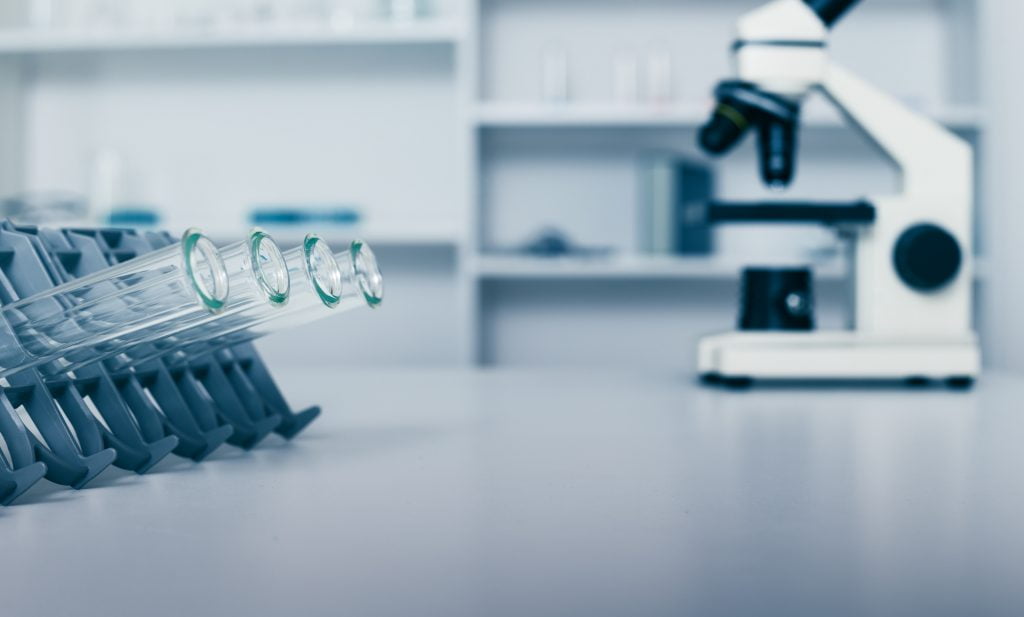 Israeli firm BATM Advanced, a provider of real-time tech for networking solutions and medical lab systems, announced this week that it has begun selling antibody tests for COVID-19 in Europe through its Italy-based subsidiary Adaltis.
The CE-certified, ELISA (enzyme-linked immunosorbent assay) serological tests measure the number of various antibodies in the blood when the body is responding to a specific infection like COVID-19. These tests detect the body's immune response to the infection caused by the virus rather than detecting the virus itself, BATM specified in a statement. The goal is to help identify those who have been infected and developed antibodies that may protect them from future infection.
The tests are designed to detect for IgA and IgM (antibodies produced within approximately 4-5 days of the immune system response to infection) as well as IgG antibodies, produced after a few weeks and which stay in the body for several months.
BATM said it began filling initial shipping initial orders and will be "ramping up production for larger quantities" for European customers.
The serological tests add to BATM's two previously announced tests for COVID-19: a diagnostics kit for labs with results in as little as 25 minutes, and a home kit in partnership with Israeli company Novamed.
BATM said the tests can provide important statistical information to government and health decision-makers on the number of people who have been infected with COVID-19″ and play an "important role in contributing to the strategy for lifting national lockdowns and enabling society to return to more normal activity."
"Since the beginning of the COVID-19 outbreak, we have been consistently launching more and more tools as soon as they were rigorously validated and certified by relevant regulatory authorities," said Dr. Zvi Marom, chief executive officer of BATM.
"The serologic tests are now being provided to our customers at a time when they are most needed – to provide statistical information to decision-makers. This, together with our other innovative initiatives, will help health authorities in preparing for a potential second wave of COVID-19 in the winter month," he added.
On Tuesday, the Israel Institute for Biological Research (IIBR) said that it completed a "groundbreaking scientific development" toward a potential treatment for COVID-19 based on an antibody that neutralizes SARS-CoV2, the coronavirus that causes the disease.
The Israeli Ministry of Defense speaking on behalf of the institute emphasized that this achievement could potentially develop into a treatment for COVID-19 patients but that it was not a vaccine.
Related posts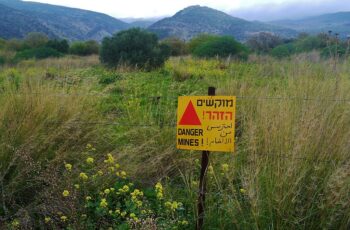 Using E.coli Bacteria To Detect Landmines From Afar
October 03, 2023