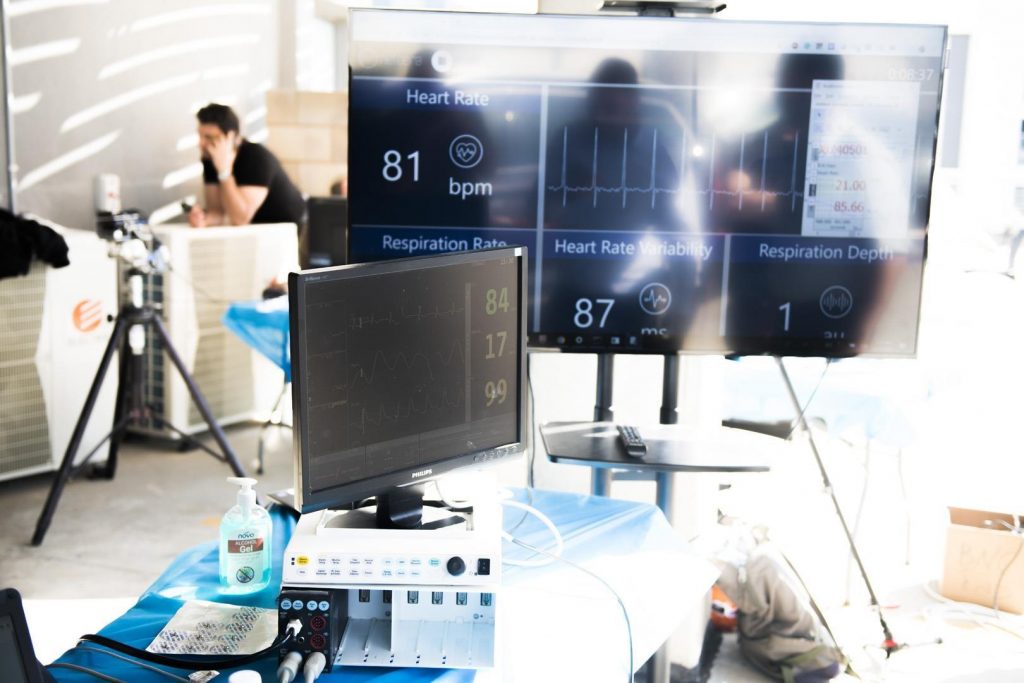 Two advanced Israeli military radar systems are being adapted to remotely monitor the vital signs of patients suffering from COVID-19.
The Defense Ministry's National Emergency Team at the Directorate of Defense Research and Development (DDR&D) said this week that the two systems, developed by Israeli defense company Elbit Systems and Elta (a subsidiary of Israel Aerospace Industries), were tested successfully under the medical supervision of doctors from the Beilinson – Rabin Medical Center.
The systems use an array of radar and electro-optical sensors with which vital signs were measured and displayed on monitors for doctors in a sterile environment, allowing medical staff to avoid direct contact for risk of infection.
The ministry said the goal of the test was "to determine the systems' reliability and accessibility," and announced that plans were now "underway for the implementation of these systems in medical centers."
The test was conducted in collaboration with Israeli companies EchoCare Technologies, which developed a home monitoring system for elderly care, Vayyar, a leading 4D radar imaging sensor tech firm (which recently raised over $100 million in fundraising, and Neteera Technologies, which developed a sensing platform for contact-free detection and monitoring of objects and humans.
The ministry said that the DDR&D and its partners are working "around the clock" to adapt technology developed for military/security needs for civilian applications "in order to quickly reach the implementation stage in hospitals."
Dr. Yossi Shaya of the Beilinson – Rabin Medical Center said the DDR&D asked the hospital "what vital signs should be monitored among corona[virus] patients, at the point of diagnosis and during treatment – and aimed to do so without the involvement of medical staff."
"The idea is that our medical teams are at the forefront of this fight and should be protected, and the way to do so is to reduce direct contact with corona[virus] patients," he added.
Yossi Cohen, VP CTO of Elbit Systems said the company was "delighted to take part in the effort to develop new technological solutions that will contribute to the fight against the coronavirus. We will continue to harness groundbreaking technological capabilities developed in the company to assist the efforts of the Ministry of Defense, medical centers and local authorities."

Related posts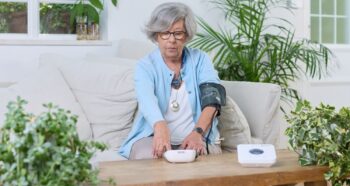 Smart Healthcare System Keeps Elderly At Home, Not In Hospital
November 29, 2023