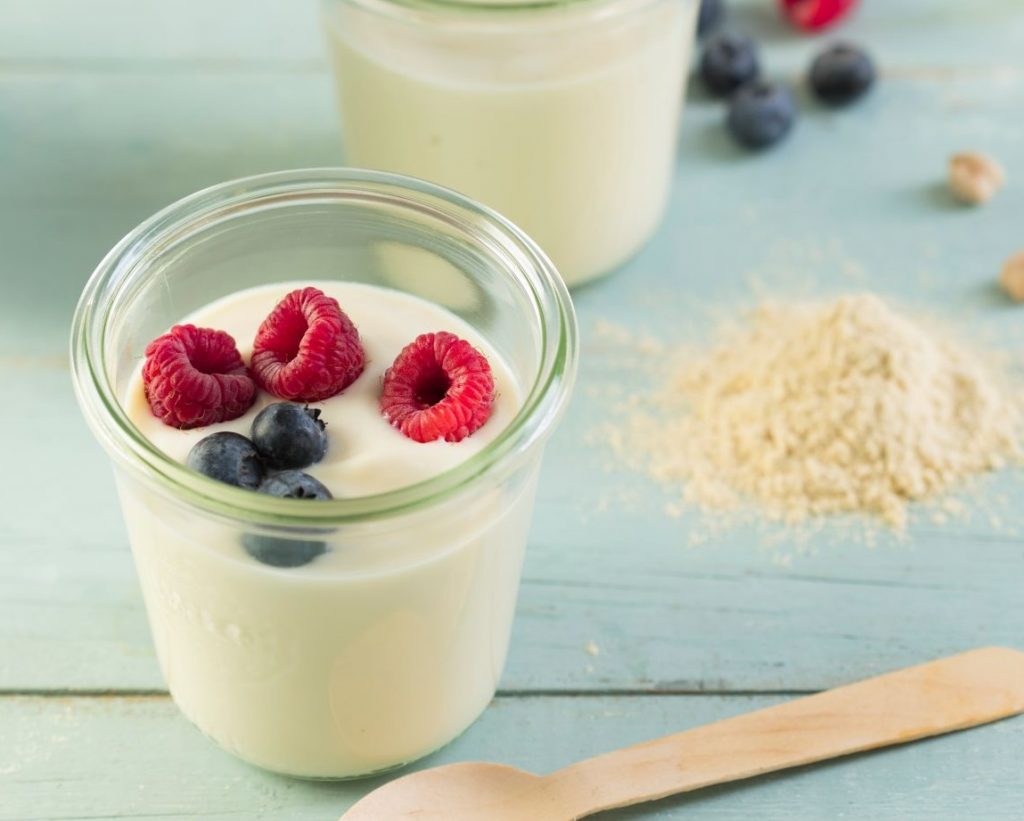 Israeli foodtech company InnovoPro raised $15 million in a Series B funding round led by Jerusalem Venture Partners (JVP). Additional investors include Custos Privatstiftung, Wolfgang Leitner, CEO of Andritz AG a leading engineering solution company, and CPT Capital, one of the premier global food tech investors.
InnovoPro said it will use the new capital to increase production capacity, and take on business development and marketing joint ventures. InnovoPro is targeting an over $40 billion market of protein ingredients and is aiming to expand and identify partners to launch the next generation factory for chickpea protein production.
InnovoPro has developed prototype food products based on its chickpea protein in various categories such as dairy alternatives, meat alternatives, sports nutrition, bakery, snacks, spreads, and ice cream. Various products based on InnovoPro's chickpea protein have already been launched in the USA, Europe, and Israel.
"The growing demand for plant-based protein is setting new records with every year that goes by," said Taly Nechushtan, CEO of InnovoPro, in a statement. "We believe that InnovoPro will lead the new alternative protein category and be the one to introduce products with added health and nutritional values to customers. Since chickpeas are considered by consumers as a superfood, our next generation of ingredients will not just be offering tasty and 'free from all' properties, but health properties as well."
Nechushtan explained that "consumers are demanding that the food industry provide more alternatives and more diversified options than just soy and corn."
"The world needs new, innovative protein alternatives to the milk and meat industry that exist today," said JVP founder and Chairman, Erel Margalit "Innovopro's chickpea protein is a revolutionary product that plays an essential role in the food industry's response to creating the next wave of plant-based protein- replacing protein from animals. CEO Tali Nechusthan and the international team have brought to life a globally scaling company, utilizing new technological innovations, alongside the partnerships forged with food manufacturers worldwide developing tasty, vegan, healthy products."
 "We see InnovoPro as more than just a promising startup" added Michal Drayman, JVP Partner, "over the past two years we have made significant progress in the worldwide food market and succeeded in creating strategic partnerships with the biggest names in the industry. The capital raised will be used to position Innovopro as one of the top alternative protein companies in the world".

Related posts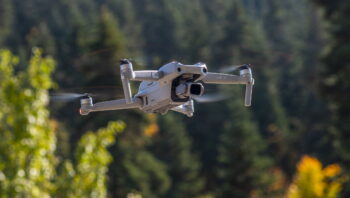 Israeli Startups Create Powerful Drone-Detecting Software
September 28, 2023