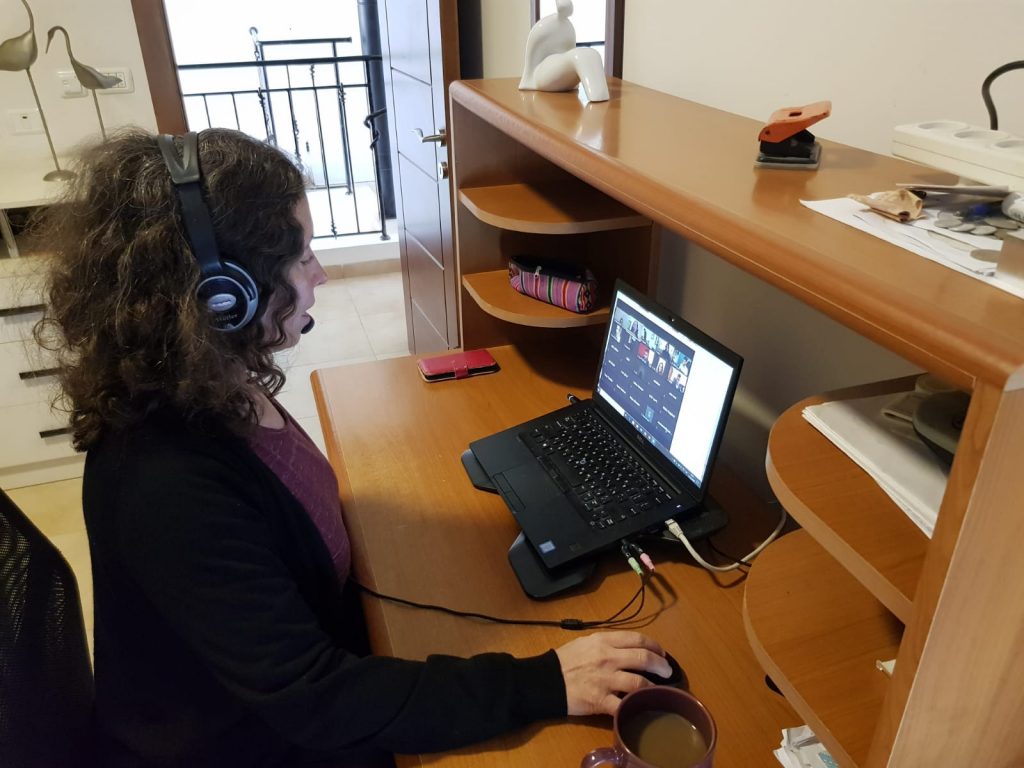 This article was first published by The Times of Israel and is re-posted with permission.
On Wednesday, 23-year old Yonatan, a first-year electrical engineering student at the Technion-Israel Institute of Technology, logged onto his computer at his apartment in Haifa and attended an online math class using videoconferencing technology.
"It went ok," he said in a phone interview after the two-hour live online lesson. "The internet worked fine. So far things are working well. I'm now waiting for my next lesson." He had six more hours of math and computer science on Wednesday — all online and from home.
SEE ALSO: Coronavirus Opens Door To Spread Of Cyber Threats As Millions Work From Home
In the days of coronavirus-prompted instructions to stay home, universities, schools, offices and government institutions worldwide are all scrambling to adapt to a "new normal" of virtual reality — online classes, video-chat business meetings, and unemployment payment requests uploaded to government websites. Streaming services are also in high demand, with families stuck at home seeking relief in Netflix or other on-demand video shows and games from the depressing influx of continued bad news about a virus that has mown down thousands globally.
To read the full article, click here.
Related posts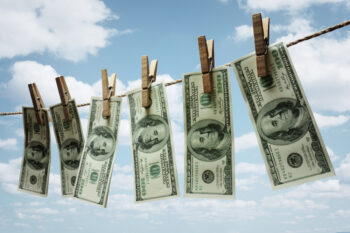 AI Money Laundering Watchdog That 'Senses' A Financial Crime 
September 24, 2023