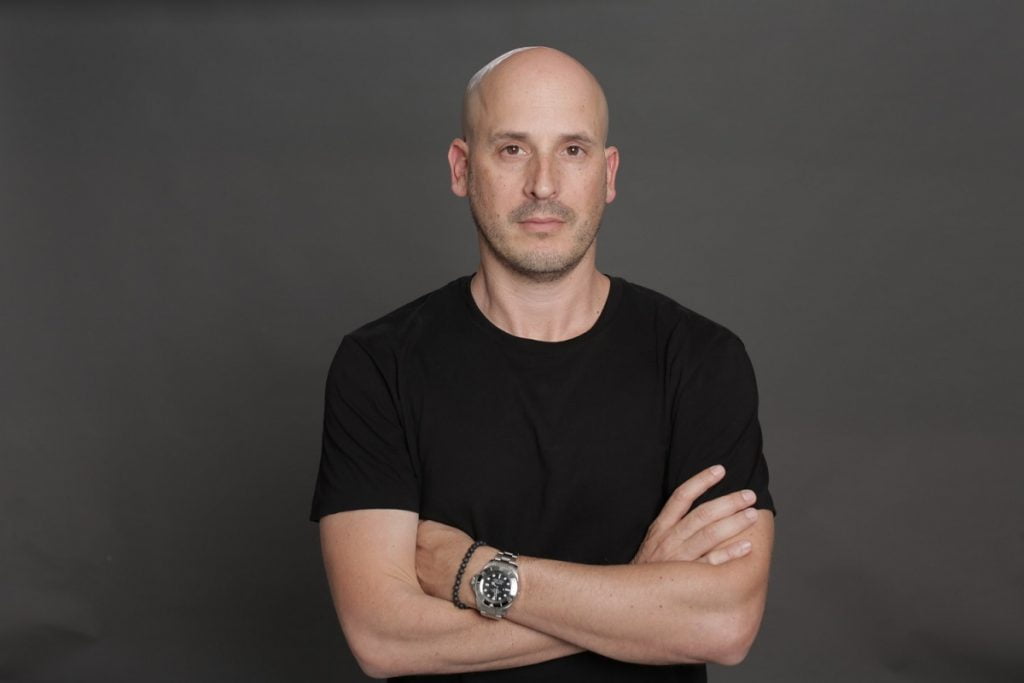 Israeli-founded business intel startup Pyramid Analytics announced on Thursday that it closed a $25 million funding round led by Jerusalem Venture Partners (JVP) to fuel the company's growth. Participation in the round also included existing investors Sequoia Capital, Viola Growth, and Maor Investments.
The funds will be used to expand Pyramid Analytics' operations, deepen strategic alliances with partners, and assume a leadership position in the market, according to a company statement.
Founded in 2008, the company developed an enterprise-grade analytics platform that can be deployed for visibility into an organization's operational data to assess changes and make quick decisions. Pyramid also allows organizations to leverage their existing data architecture and the platform can be deployed on-premises, in the cloud, or across a hybrid environment.
"Investing in companies in the AI and BI [business intelligence] domains is part of our strategy, and Pyramid Analytics is bringing breakthrough developments to these markets," said JVP founder and chairman Erel Margalit. "Our investment in Pyramid represents a continuation of the strategy to invest in companies that take the BI industry forward. Pyramid Analytics is enabling the world's largest companies to analyze information in a modular, smart, easy and fast way."
"Since Pyramid released its completely redesigned application in late 2017, we've acquired hundreds of new customers and developed an ever-growing list of strategic partners, resellers, and leaders in the data implementation market," said Omri Kohl, co-founder and CEO of Pyramid Analytics, "Our strategy emphasizes true enterprise BI capabilities that are highly flexible and scalable."
Last year, Pyramid Analytics achieved 68 number one placements and a further 108 leading positions in The BI Survey 19 from leading analyst firm BARC. It was also named a top-ranked vendor in several categories in Dresner Advisory Services' 2019 Technology Innovation Awards.
The company has raised over $60 million to date and has offices in Israel, the US, the UK, and the Netherlands.
Related posts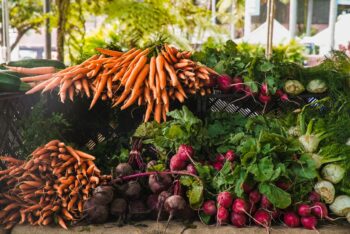 A Cybersecurity Approach To Cutting Food Waste
September 28, 2023