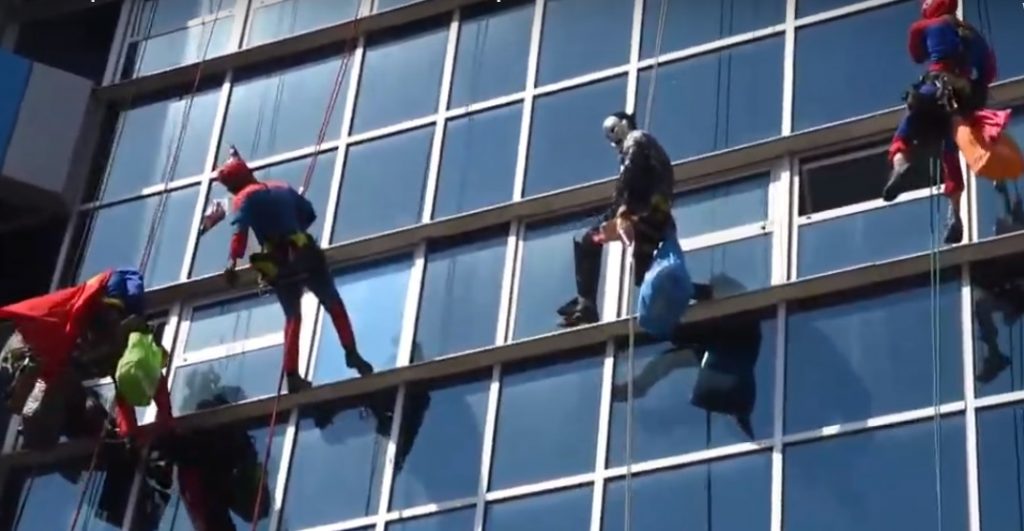 Israeli volunteers dressed as superheroes sought to bring some Purim cheer to kids hospitalized at Ichilov's Dana Dwek Children's Hospital in Tel Aviv on Tuesday, handing out Purim baskets to surprised patients and their parents.
The volunteers, dressed as Spider-Man, Iron Man, Superman, and Batman, among others, rappelled down the hospital's windows, giving out treats and toys to the kids on Purim day, in video captured by the Government Press Office.
The volunteers are a group of friends and colleagues who have set out to do this every year, selecting a different hospital each time. This is their fourth year, one of the volunteers dressed as Ironman says in the video.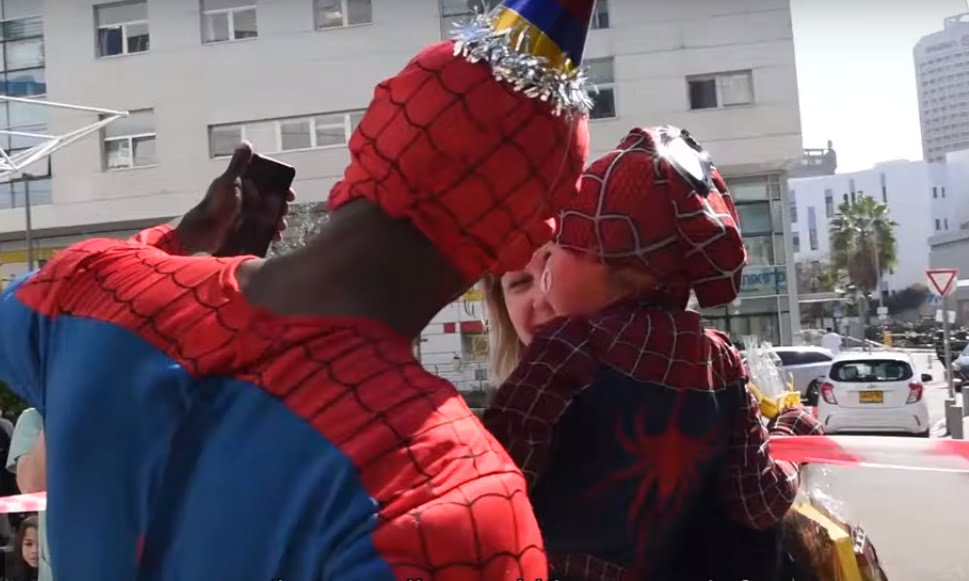 "The kids' excitement, even if only for a few minutes, is worth it," he says.
Another volunteer dressed as Superman says the volunteer work "is a kind of gift because they're here in the hospital sad because they're sick and they're also unable to dress up [for Purim], so we come to cheer them up and see them smile and it's so much fun."
"Batman" says it's "such a small effort for us but it makes a huge difference to these kids."
Related posts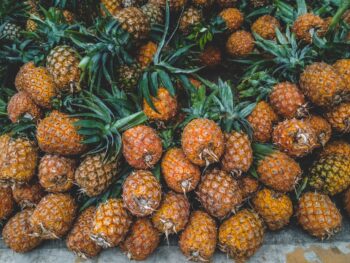 Israeli Pineapple-Based Burn Therapy Treating Injured US Troops
October 02, 2023