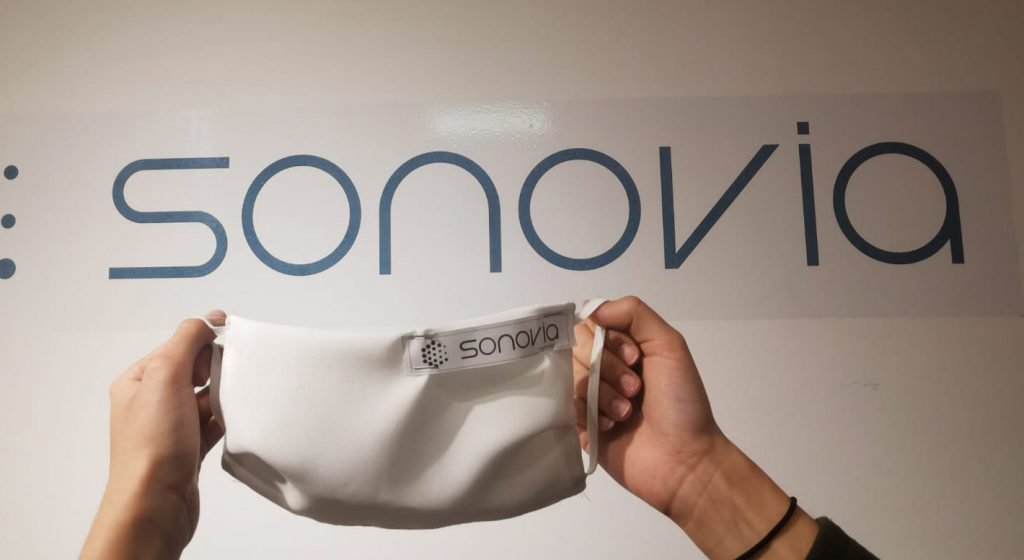 Israeli startup Sonovia Ltd., a company developing novel technology for an anti-pathogen fabric, announced on Sunday that it would be donating thousands of face masks treated with its tech to healthcare professionals who are at the forefront of the fight against the coronavirus, as well as vulnerable citizens.
The masks will be available for distribution to service workers and citizens-at-risk within a week, Sonovia scientist Dr. Jason Migdal told NoCamels.
"We are pleased to announce the immediate production of reuseable textile masks from Sonovia's tech. We wish to direct them straight to those who are most vulnerable and exposed in the current climate and therefore we are donating them to healthcare facilities and service areas such as in transport and hospitality for further distribution," Dr. Migdal said.
The company aims to produce tens of thousands of masks for distribution with partner factories in Jerusalem, Dr. Migdal added.
The tech consists of a novel, ultrasound-based, anti-microbial coating applied to fabric and textiles.
Based in Ramat Gan, the patented technology that Sonovia aims to commercialize was originally developed as a bacteria-fighting nanoparticle finishing technology by Israeli scientists at the lab of Professor Aharon Gedanken from Bar Ilan University. The technology mechanically infuses metal oxides nanoparticles onto textiles during an ultrasonic-assisted impregnation process with the specialized chemical compound turning the textiles into highly effective blocks against bacteria and fungi.
"In this crucial period, we hope that our efforts will help curtail the number of clinical cases of coronavirus we see in Israel in the coming weeks and months," Sonovia said in a statement.
Sign up for our free weekly newsletter
Subscribe
Last month, the startup sent samples of its fabric to two medical labs in China – the Shanghai branch of the Chinese Academy of Sciences and a medical lab in Chengdu and was awaiting results on whether its tech is effective against the virus.
Dr. Migdal told NoCamels that additional fabric samples were sent to Singapore for testing in late February, but that a completed mask was required because a square of fabric was not enough, he explained.
Sonovia has also partnered with a Singapore-based company developing antiviral tech based on zinc oxide and the two entities have applied for a grant to advance research, Dr. Migdal told NoCamels last month.
"Broadly speaking, metallic nanoparticles such as zinc oxide have strong antiviral potential because of their multiple interactions with the viral envelope, deactivating the virus through the formation of free radicals or inhibiting viral replication once internalized," he explained at the time.
"For our treated textiles the first mechanism is that of relevance to fixed nanoparticles inside the fibers of the textile. Our clinical studies will focus upon ensuring that the nanoparticles work in harmony with the human respiratory system through an in vitro study," he added.
Related posts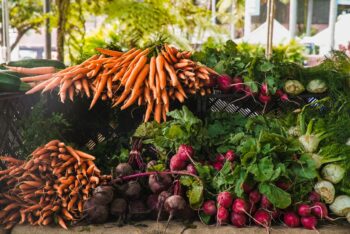 A Cybersecurity Approach To Cutting Food Waste
September 28, 2023