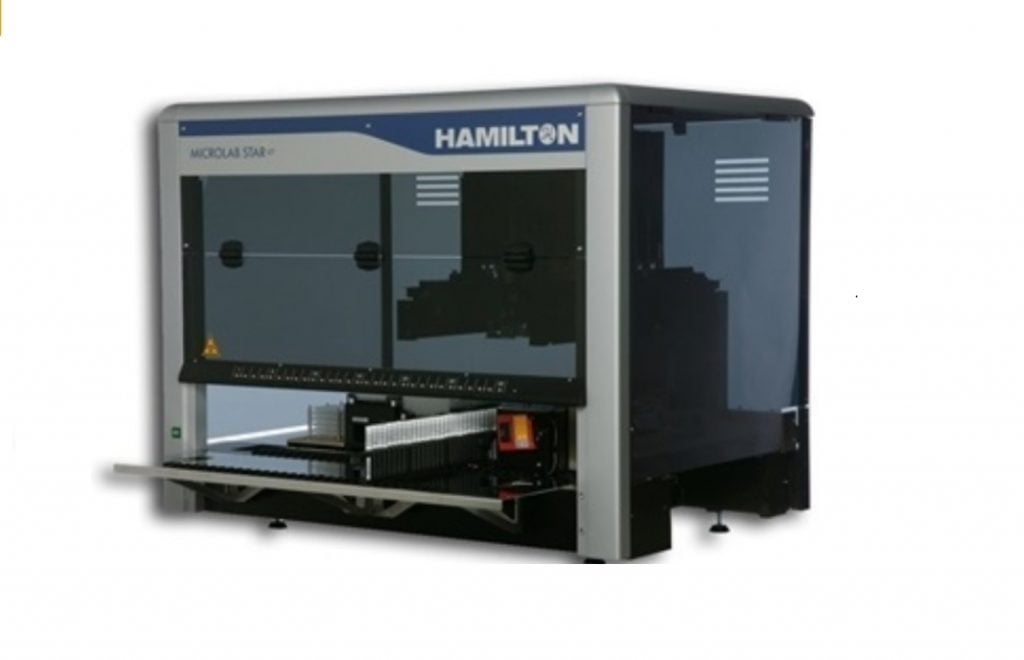 Intel Israel has donated NIS 1.25 million (about $339,114) to the Rambam Health Care Campus in Haifa for the purchase of an automated coronavirus testing machine, the company announced on Monday.
The machine, called the Genomic STARlet by Hamilton Robotics, will help increase the number of tests processed for the diagnosis of COVID-19, the disease that causes the novel coronavirus.
Rambam's General-Director Dr. Michael Halbertal said the donation is focused on "advanced equipment acquisition" which is needed to increase coronavirus detection capability, enabling medical staff to save lives.
The machine to be purchased is an automated system that produces and extracts genetic material (RNA) from respiratory samples taken from people suspected of contracting COVID-19, Dr. Halbertal said.
The hospital will also receive two real-time PCR systems that are capable of identifying the presence of the virus.
"With these three devices, we will be able to greatly increase the number of tests performed in the laboratory, while maintaining uncompromising quality," Dr. Halbertal said. "The Rambam Hospital and Intel have a long history of collaborations that directly influenced the hospital's capabilities and our ability to help patients. This time of current crisis is no different."
Intel Israel said in a statement: "We are in challenging times that demand social responsibility and unity … including that of the business sector. Intel Israel's management and employees see great importance in the social responsibility of helping to deal with the coronavirus crisis affecting us these days."

Israel has been ramping up the number of tests it can perform daily for the novel coronavirus. The Health Ministry said it had administered over 5,000 tests in the past 24 hours.
Israel currently has 1,238 people in the country who have tested positive for COVID-19.
Related posts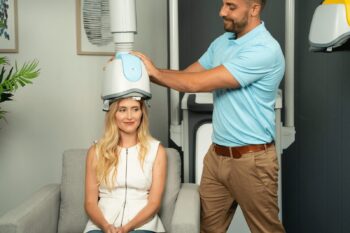 US Soldiers, Vets To Get Israeli-Made Helmets To Treat Depression
September 27, 2023