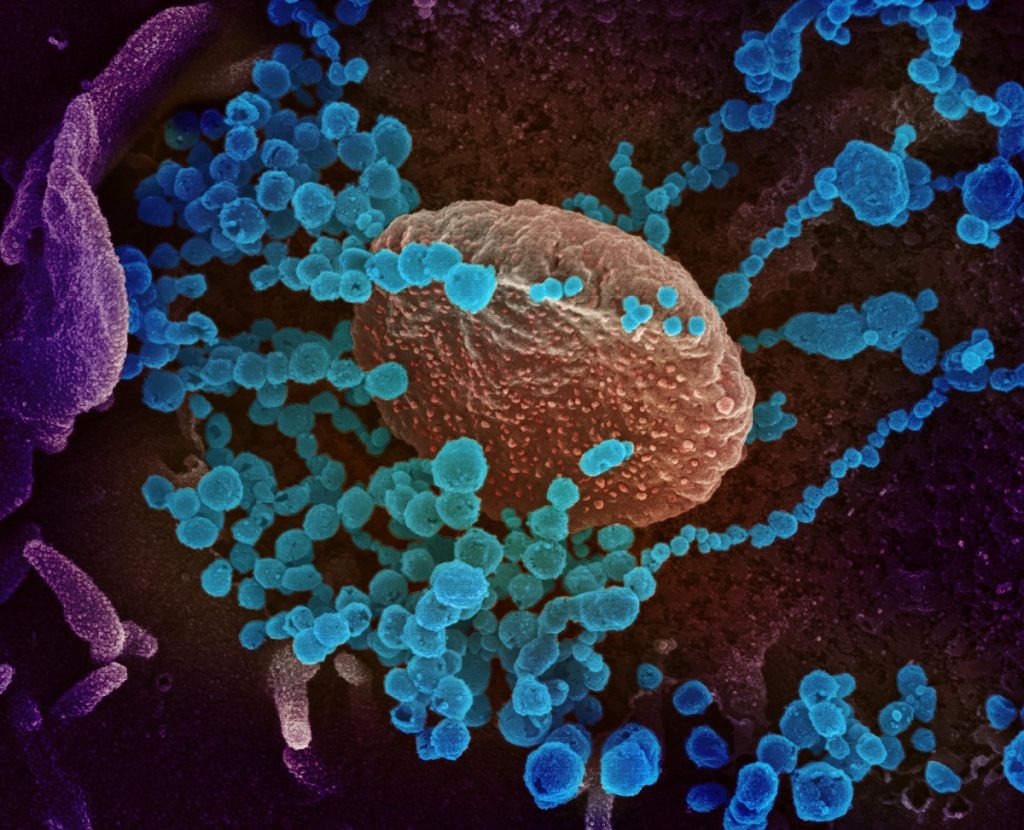 Israel's BATM Advanced, a provider of real-time tech for networking solutions and medical lab systems, announced on Thursday that it would partner with Novamed Ltd., an Israeli life sciences company operating in the in-vitro rapid diagnostics market, for the joint development and marketing of a rapid testing kit for home use to identify severe acute respiratory syndrome coronavirus 2 (SARS-CoV-2), also 2019-nCoV, within minutes.
SARS-CoV-2 is the virus that causes the disease called COVID-19 which has, as of March 19, claimed the lives of over 9,100 people and infected over 222,000 worldwide (according to this live-updating map of the outbreak that draws figures from the World Health Organization and other agencies).
The two companies anticipate that the development of the kit will be completed within three to four months.
The kits will be sold first in Israel and then globally, the company said, once they receive CE mark approval, a certification that indicates its conformity with health, safety, and environmental protection standards within Europe.
"We chose to partner with Novamed thanks to their many years of experience in developing excellent at-home diagnostic products. We believe that the combination of the capabilities of BATM and Novamed will result in a uniquely effective solution to address the current pandemic as well as other outbreaks in the future," said Dr. Zvi Marom, chief executive officer of BATM.
Novamed developed a number of home testing products including a Strep A throat kit and a test for diagnosing acute myocardial infarction (AMI), the medical name for a heart attack.
BATM is also working on developing a medical diagnostics kit that will allow laboratories to detect whether a patient has the virus in approximately 25 minutes using real-time PCR (polymerase chain reaction), a molecular biology diagnostic lab technique. BATM said in the statement Thursday that the kit, which was produced at the company's Adaltis facility in Rome, is starting to ship to medical facilities across Europe, with delivery to Italy being the current focus.
All clinical testing to date has demonstrated the excellent performance of the kit, the company said.
"The COVID-19 outbreak has demonstrated the huge challenges that are posed by such diseases and the importance of having a comprehensive response covering rapid diagnosis and treatment. Alongside our COVID-19 diagnostic kit for use in medical facilities, we recognized the necessity for an easy-to-use and reliable test that can be done at home to help reduce the pressure on the already-congested hospitals and minimize patient exposure," Dr. Marom said.
Related posts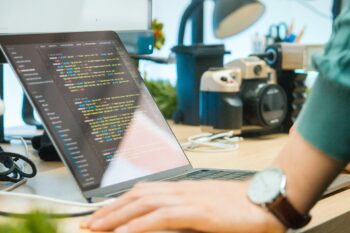 Israel Invests Millions To Help AI Comprehend Hebrew, Arabic
September 21, 2023