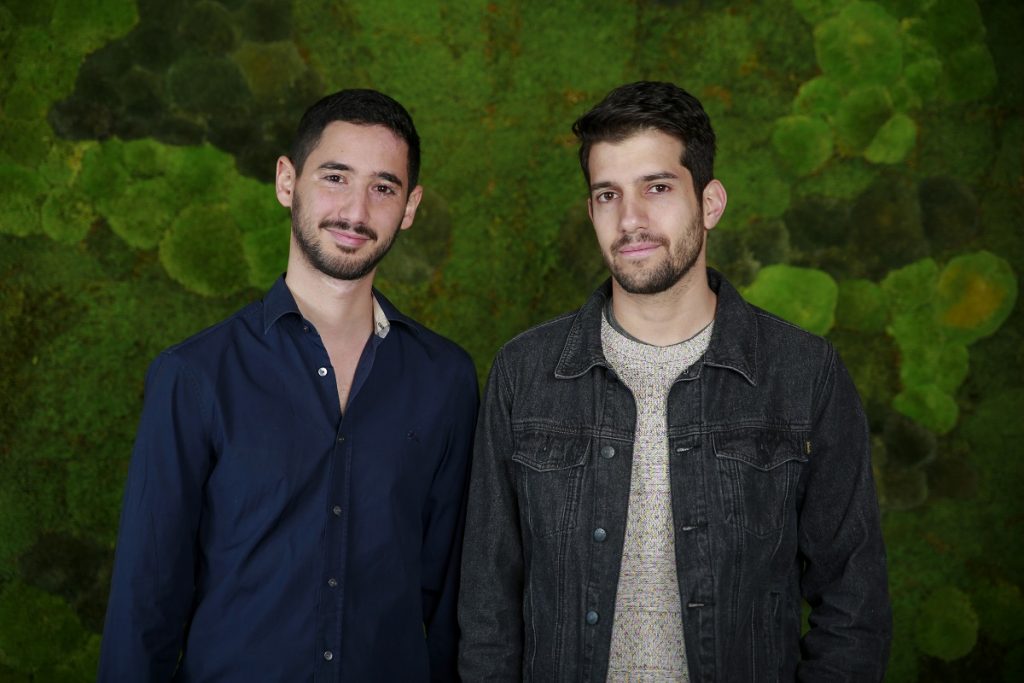 Axis Security, an Israeli-founded cybersecurity startup, emerged from stealth mode on Tuesday having raised $17 million in funding.
The company, founded in 2019 by Dor Knafo and Gil Azrielant, launched its purpose-built, cloud-native security and analytics platform that offers organizations control of private application access. The platform allows users to connect on any device in minutes to private apps without going through the network or the applications.
The company says the platform "solves the issue of implicitly open network access and removes the pain points of network-based security associated with Virtual Private Networks (VPN)."
Axis Security's initial investment came from Cyberstarts, a VC firm backed by founders and entrepreneurs from Sequoia Capital, Palo Alto Networks, Check Point, and Imperva, among others. Ten Eleven Ventures' Alex Doll led the Series A round. Additional investors include Dan Amiga, founder of Fireglass, and board of director member Michael Fey, former president of Symantec and Blue Coat.
"Axis Security is helping to solve one of the most complex security challenges for IT teams," said Knafo, Axis Security co-founder and CEO, in a statement. "Enabling access to the basic tools of digital transformation should not be one of the biggest risks an organization takes. We're giving IT teams what they've been lacking when it comes to applications and that is a single managed solution for access, security, control, and scalability without the complexity."
"The exponential adoption of cloud technologies made secure access to private applications a top concern for Fortune 500 companies," said Gili Raanan, general partner and founder of Cyberstarts and Sequoia Capital (Israel). "Dor and Gil's strong vision combined with their decision to blend top Israeli engineering talent with sales and marketing executives from Check Point, Tanium, Juniper, and McAfee set them up for success."
Axis Security is headquartered in San Mateo, California, with research and development in Tel Aviv.

Related posts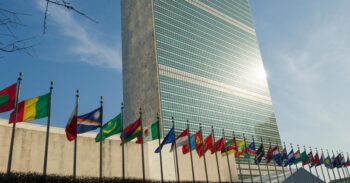 UN Honors Israeli Food Exec For Sustainability Work
September 26, 2023