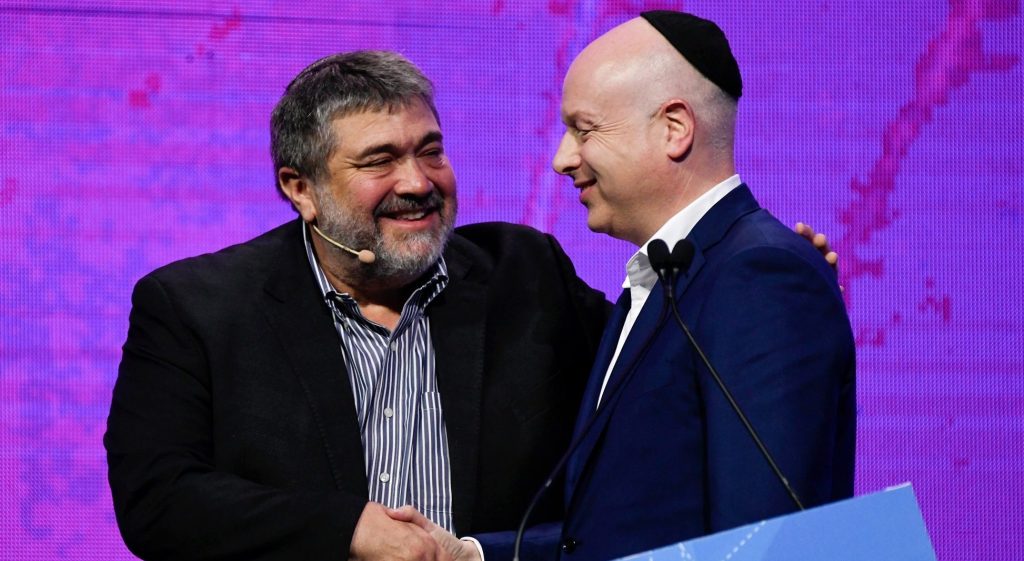 Jason Greenblatt, US President Donald Trump's former peace envoy in the Middle East, is joining Israeli crowdfunding venture firm OurCrowd as a partner, the company announced on Wednesday.
Greenblatt will be tasked with building ties in the region, OurCrowd said in a statement. He previously served as assistant to the president of the United States and special representative for international negotiations and was a key player in developing the Trump peace plan which was unveiled last month. Greenblatt stepped down in September 2019 after over two years in the role.
Greenblatt was a guest speaker at OurCrowd's annual Global Investor Summit in Jerusalem earlier this month and, in his address, expressed hope that economic cooperation can bring Israelis, Palestinians, and the wider region together. The summit included participants registered from every nation in the Arab League.
"I am delighted to join OurCrowd and help bring its mission of democratizing venture investing to the broader Middle East, helping startups to solve urgent problems in medical, sustainable and cyber technology and linking them to the investors they need to bring their innovative ideas to reality," Greenblatt said in the statement.
"I have spent time recently addressing a problem that many people believed was impossible. There are those who look at an impossible problem and simply can't see past it. And then there are those, like OurCrowd, its investors and its portfolio companies, who look at a problem and see not an impossibility but an opportunity that can be addressed with the application of resources, talent, ingenuity and dedication," Greenblatt added.
He added that "by working together on investments, innovation and technology, Israel and its neighbors can together provide a new potent energy to the region."
"My aim is to improve lives and help people thrive throughout the Middle East, to connect this region and unlock its incredible potential. Each country of this region can be a part of this movement. Each society – Palestinian, Israeli, Jordanian, Egyptian, Saudi, Emirati, Qatari, Omani, Bahraini, Kuwaiti and more – can be a part of this movement," Greenblatt said.
"Together with OurCrowd, I am committed to helping create a Middle East 2.0, whose might and energy can power the region, and the world, to a much brighter future," he went on.
OurCrowd founder and CEO Jon Medved said: "We are delighted to welcome Jason Greenblatt to the OurCrowd team. He is not only a visionary who is pointing the way to a brighter future for the entire region, but he is someone who makes things happen. Together with Jason, we expect to open up a new world of opportunities for our growing portfolio of 200+ companies and 20 funds. This is going to be an incredible journey together and we look forward to making formerly impossible dreams of regional economic and technology cooperation come true."

Related posts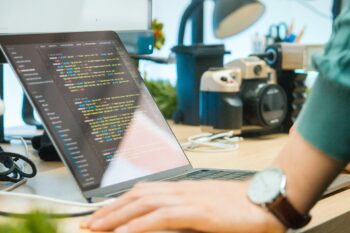 Israel Invests Millions To Help AI Comprehend Hebrew, Arabic
September 21, 2023