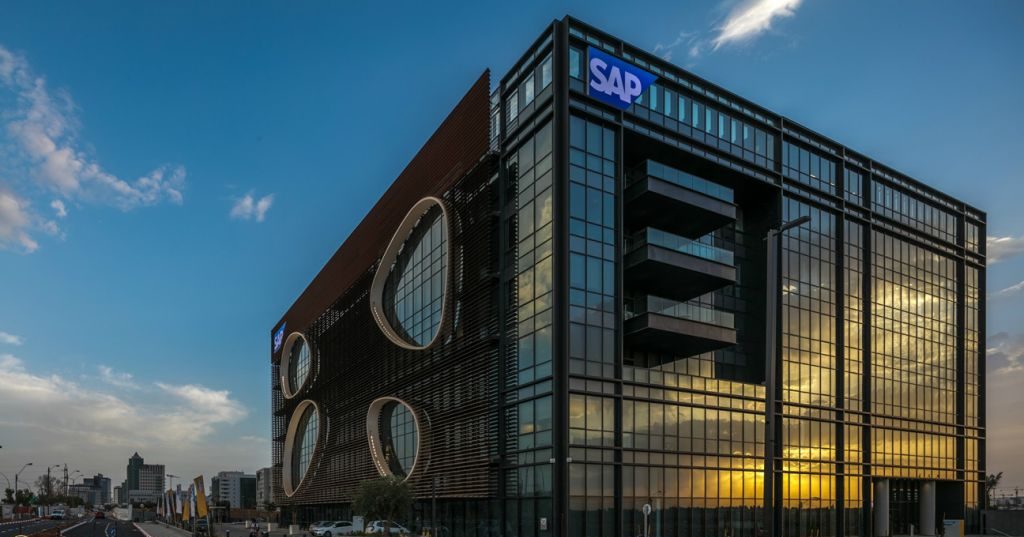 Israeli cybersecurity company PlainID, a provider of business-policy based authorization solutions, announced on Monday an investment led by German software multinational SAP SE for an undisclosed amount.
Founded in 2015, PlainID provides "efficient and dynamic" authorization solutions using its policy-based access control platform, which enables companies to make smarter decisions around their access management and give customers a runtime ability for access control in order to streamline business processes and data management.

"Today is a milestone for PlainID," said Oren Ohayon Harel, CEO and co-Founder of PlainID, who co-founded the company with Dmitry Tuchinsky and Gal Helemski. "SAP's investment is a sign of confidence and trust from one of the leading companies in the world and gives a sense of momentum and success.
Harel said that over a dozen businesses that use SAP solutions also use PlainID technology in the SAP Customer Data Cloud platform. "This covers access control for over one million users. These include Fortune 2000 companies from industries such as pharma, oil and gas, and retail," he added.
The Tel Aviv-based company plans to use the SAP investment to bring its solution to an even wider audience, helping companies upgrade their identity and access management and giving them a whole new platform from which to grow.
"Together with our best-in-class identity and enterprise preference management platform, this new offering delivers a market-leading solution," said Ben Jackson, general manager of SAP Customer Data Cloud at SAP. "We embedded PlainID's Authorization as a Service platform within the SAP Customer Data Cloud to help businesses fill gaps around access management. We're pleased to be extending our relationship through this investment in PlainID."
"The partnership and investment in PlainID is the latest example of SAP's active participation in Israel's innovation ecosystem. It follows our recent investments and strategic partnerships with two other Israeli startups – customer success specialist Totango and data discovery and privacy vendor BigID" said Gadi Krumholz, VP, Corporate Development at SAP

Sign up for our free weekly newsletter
Subscribe
Last month, SAP SE announced that it was looking to recruit some 100 big data experts, software engineers, and team leaders over the coming year to bolster the SAP-Gigya Development Center in Tel-Aviv. Gigya, the Israeli customer identity management firm was aquired by SAP in 2017 for $350 million.
SAP said expanding the center was aimed at further developing advanced solutions for "one of the hottest areas in the world of data today – digital identity management and data use permissions."
SAP first established its R&D center in Israel in 1998. The center leads SAP Cloud Platform development for the company, while also specializing in machine learning and user identity management. It also leads strategic partnerships, startup acquisitions, and internal innovation initiatives.

SAP also runs a number of other operations in Israel. Last year, SAP announced the first foundry program by its venture capital arm SAP.iO in Tel Aviv with seven local startups.
Orna Kleinmann of MD SAP Labs Israel also adds that the company is "working with various Israeli startups that are leveraging AI to address enterprise challenges" and admits the team is looking "forward to bringing SAP customers further innovation in 2020."
Related posts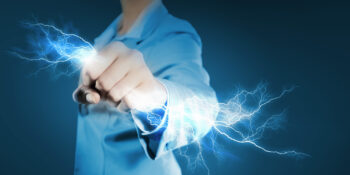 Thwarting Deadly Lung Disease By Electrifying Water Reserves
September 27, 2023