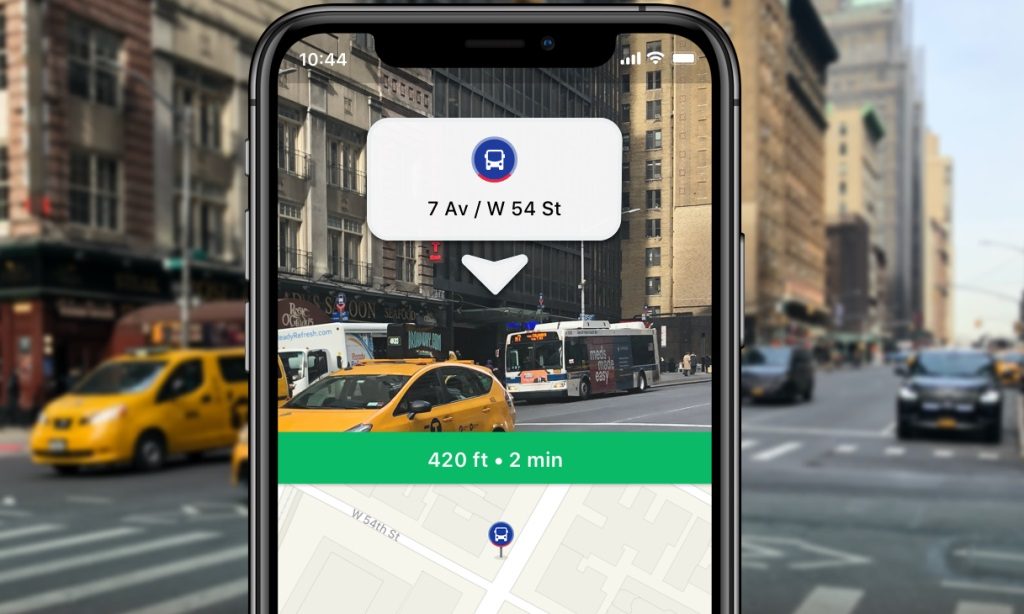 Israeli transit data company Moovit announced this month that is launching a new AR (Augmented Reality) feature to better locate stops and stations (and not get on the wrong bus going the other direction).
Moovit is releasing the feature, called Way Finder, first on iOS. The company says it is based on user feedback and was developed following an internal hackathon (called Moovithon).
An Israeli user posted a well-received comment (in Hebrew) on Facebook that read, "A feature that I need for Moovit: Cross the street, stupid. This isn't the right side," and Moovit got to work on that very feature, the company said in a statement.
The feature places digital directions and signs on top of the camera view to help users locate correct bus stops, subway entrances, and for "overall extra guidance."
The top half of the screen will display icons and sign overlaid on a live camera view, and the left and right turn arrows will indicate direction with step-by-step navigational instructions. The bottom half of the screen will show where a user is on the map from a bird's eye view. Future capabilities will include pointing users to taxi pick-up points and shared scooter locations, Moovit said.
"Listening to our users about their in-app and urban mobility experiences is really important to us at Moovit," said Yovav Meydad, Moovit's Chief of Growth and Marketing Officer. "Getting around in an unfamiliar place can be quite frustrating and inconvenient. We are so proud that our team took what began as a very creative hackathon project to solve a users' needs, to new heights and really drove Moovit's evolution to the next level."

Moovit was founded in 2012 by Nir Erez, Yaron Evron, and Roy Bick and today has over 700 million users on its free mobile and web app, providing mobility options in 3,100 cities, 98 countries, and in 45 languages. The company has raised over $130 million to date, including a $50 million funding round last February led by Intel.
In addition to its public transportation data features, Moovit's mobility options are quite extensive and include ride-hailing companies (Uber, Lyft, FreeNow, Gett), car-sharing companies (Zipcar, Car2Go, DriveNow, Zitty, and others), station-based bike-share systems (CitiBike, Santander Bike in London, and hundreds of others), dockless bikes (JUMP, Mobike, Donkey Republic and others), scooters (Circ, Voi, Lyft Scooters, Skip, and others) and Mopeds (Coup, eCooltra, MiMoto and others).
Related posts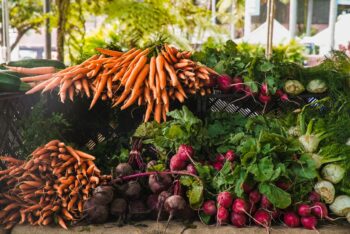 A Cybersecurity Approach To Cutting Food Waste
September 28, 2023