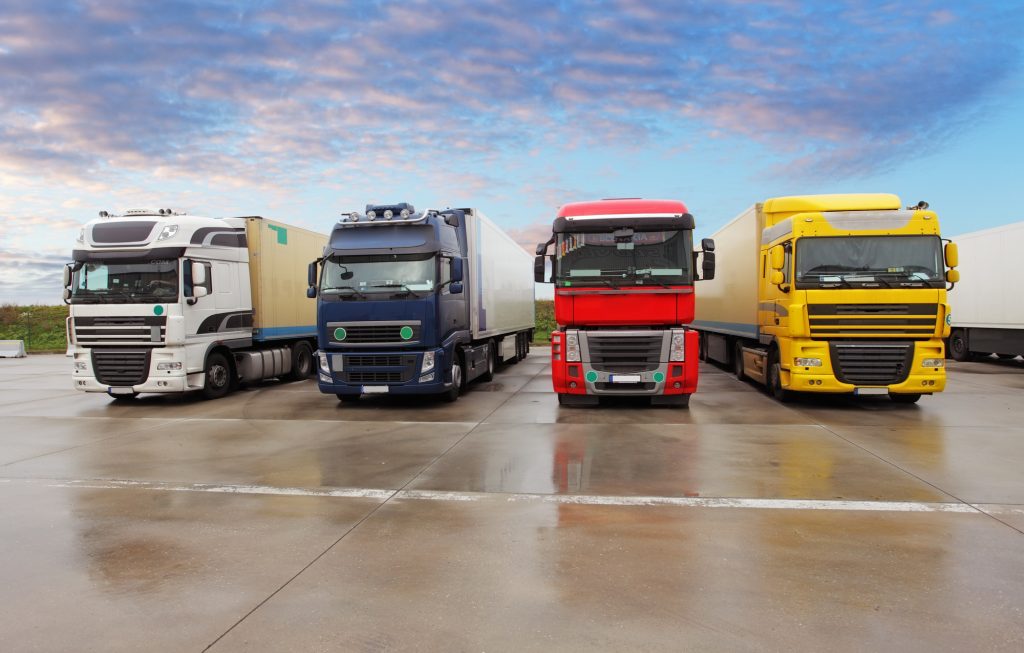 Innoviz Technologies, a leading Israel-based provider of solid-state LiDAR sensors and perception software, said Wednesday has partnered with China's Shaanxi Heavy Duty Automobile Co. in Xian, China to deploy 600 autonomous trucks at one of the biggest ports in China.
Shaanxi, also known as Shacman Trucks, is one of the largest truck manufacturers in China and one of China's leaders in autonomous driving research and development. Shaanxi consists of four truck companies, delivering over 150,000 news trucks worldwide each, including 10,000 trucks per year in the mining sector.
At the first stage of the project, InnovizPro LiDAR will be utilized in Shaanxi Truck's autonomous proof concept project at the Chinese port. The Innoviz LiDAR used in the proof concept provides sensing, mapping, and location functions for self-driving vehicles at speeds of under 30 kilometers per hour. The LiDAR will also be used to create detailed maps and provide software to identify objects, as well "drivable space."
By May 2020, all trucks are required to have at least two Advanced Driving Assistance Systems (ADAS), a mandatory camera and either a radar or LiDAR system, per Chinese legislation.
"I have been introducing excellent Israeli technologies to Chinese OEMs for many years, and I am very excited about the future of Innoviz's LiDAR at Shaanxi Trucks and other Chinese OEMs," said Shen Yong, director of Xiamen Zhongxinyun Intelligent Co., the system integrator for this project, which is responsible for the sensor fusion.
"Innoviz sees tremendous opportunity in extending autonomous technology to the trucking sector," adds Omer Keilaf, CEO and co-founder of Innoviz. "We are therefore looking forward to the work ahead for this project with Shaanxi Trucks."
Innoviz was founded in January 2016 by Keilaf, Oren Rosenzweig, Oren Buskila, and Amit Steinberg. The latest funding round brings the total capital to date raised by Innoviz to $214 million. Previous investors included Delphi Automotive and Magna International.
Related posts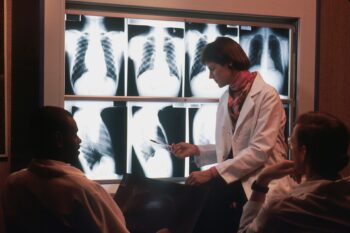 AI Can Predict Future Heart Attacks By Analyzing CT Scans
October 01, 2023