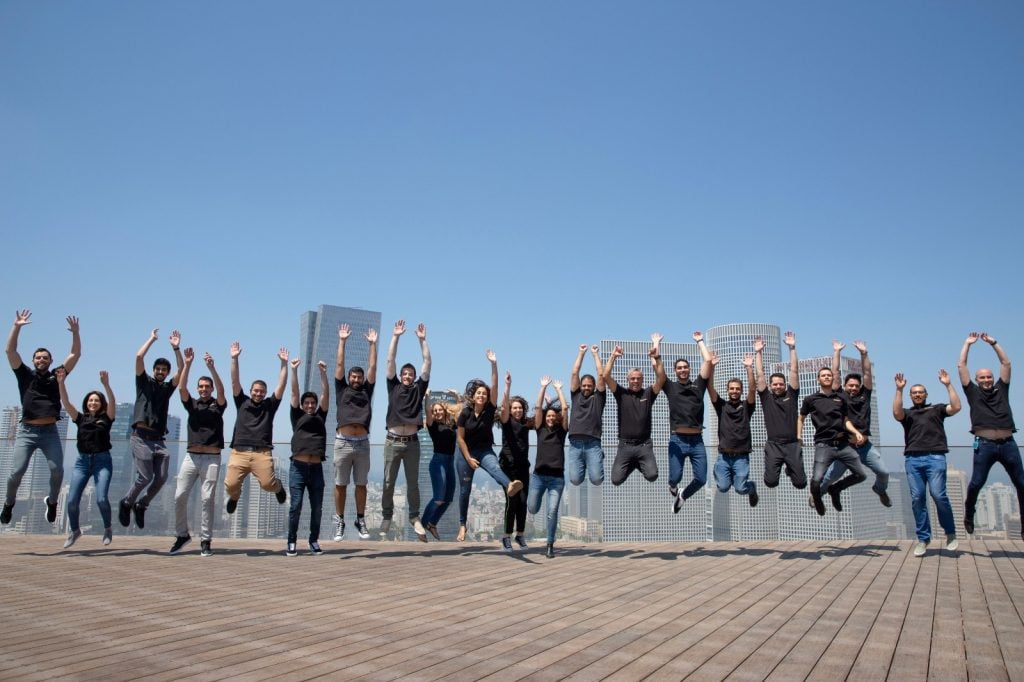 Mimecast, a London-headquartered cybersecurity company focused on email and data, announced this week that it was acquiring Israeli company Segasec, a provider of digital threat protection, for an undisclosed amount.
Founded in 2017, Segasec's cyber tech protects companies from phishing, pharming, business email compromise, and ransomware.
The companies said in a statement that with the acquisition of Segasec, "Mimecast can provide brand exploit protection using machine learning to identify potential hackers at the earliest stages of an attack."
Their combined solution, they said, will enable organizations to protect employees, customers, partners and 3rd party vendors from phishing scams; identify and protect against attacks where cybercriminals have cloned a website for malicious activities against stakeholders; and block and take down both suspicious sites and active scams.
"In today's increasingly digital economy, we rely so heavily on websites and email to interact with businesses in both our professional and personal lives," said Elad Schulman, CEO and co-founder of Segasec. "As such, brand exploitation has been on the rise, as cybercriminals coopt the brands we depend on and violate our trust. The powerful combination of Mimecast and Segasec will help customers better protect their brands, customers and other external stakeholders, as well as their own employees."
"Every brand is vulnerable to attacks that abuse and threaten the trust that employees, customers, partners and 3rd party vendors have placed in them," said Peter Bauer, CEO at Mimecast. "Segasec will allow our customers to take a proactive approach to identifying – and even potentially preventing – attacks that imitate their brands using domains they don't own, while also offering the visibility required to understand how their brands are being misused for malicious intent."

This is Mimecast's second acquisition in Israel. In 2018, the company acquired Solebit and set up an R&D center in Israel. Boris Vaynberg, Solebit's co-founder and currently the general manager and vice president of the Mimecast R&D center in Tel Aviv, said that "Segasec is a great addition to the Mimecast development center in Israel, and the acquisition marks the appreciation the Israeli cyber industry has gained among our senior global management.
Related posts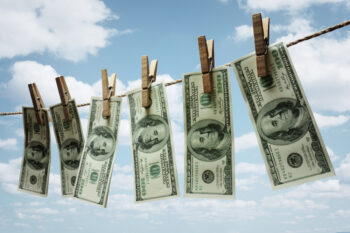 AI Money Laundering Watchdog That 'Senses' A Financial Crime 
September 24, 2023