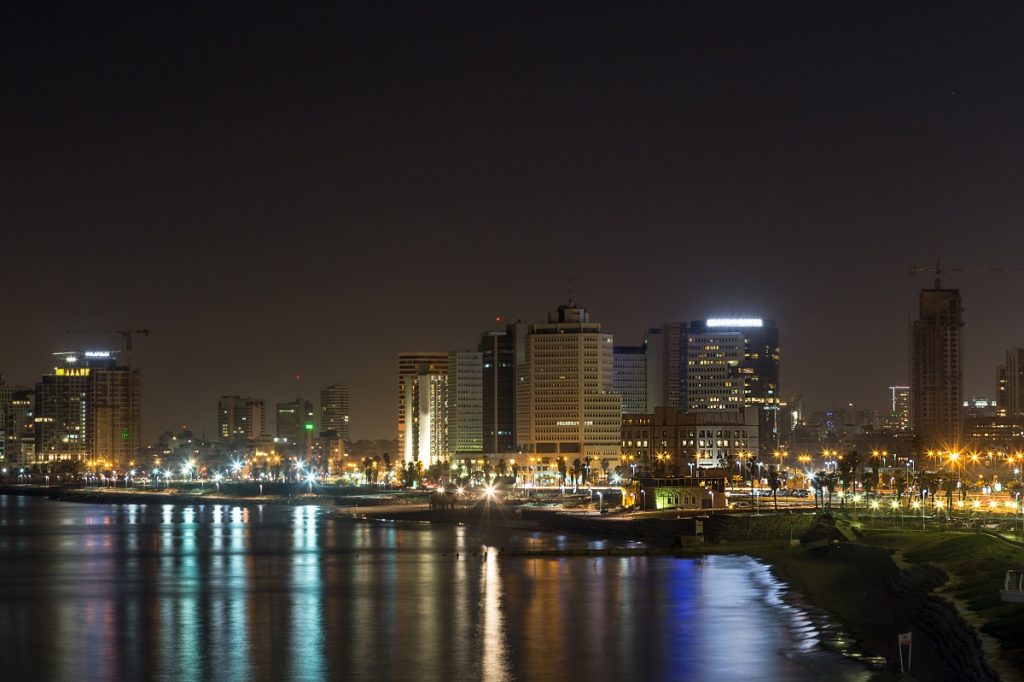 Israeli high-tech companies exited for $21.7 billion in 138 deals in 2019, a record high for the past decade, according to a new report from IVC-Meitar released on Tuesday.
Those exits marked a significant increase from just 122 deals worth $12.63 billion in 2018.
The bi-yearly report, which IVC Research Center produces in collaboration with Meitar-Liquornik-Geva-Leshem-Tal Law Firm summarizes exits of Israeli and Israel-related high-tech companies in merger & acquisition deals and initial public offerings, as well as buyouts performed by private equity and financial investors. VC-backed deals referred to in this report, represent exit deals where at least one venture capital fund was involved as a pre-exit investor.
According to the report, the total value of exits made for up to $5 billion was the highest ever in a decade — with $14.84 billion in 2019 compared to the $12.63 billion figure from 2018.
The value of exits for Israeli high-tech firms has soared over the last decade, with 1,210 deals worth $111.29 billion between 2010-2019, the report showed.
Over the course of the decade, exit value increased over 800 percent. There was also a 50 percent increase in the number of exits.
The figures show that 2019 was a record year for exits in the past decade in terms of the total amount of transactions for deals under $5 billion. The figures excluded the $5 billion acquisition of Synamedia by Cisco, the $6.9 billion buyout of Mellanox Technologies by Nvidia (which has not yet closed), and the whopping $15.3 billion deal for the acquisition of Jerusalem based-Mobileye by Intel Corp. in 2017. If the report had included the exceptionally high deal, 2017 would have made it the record year for the decade.
The exits value for private companies dramatically increased to $10.33 billion in 2019, compared to $3.83 billion in 2018. Exits for VC-backed companies surged to $7.12 billion, compared to $2.75 billion in 2018.
Sign up for our free weekly newsletter
Subscribe
The number of exits of private companies in the range of $100 million to $1 billion reached a record high of 25 deals in 2019 compared with 14 deals in 2018.
In 2019, the pending acquisition of computer networking products supplier Mellanox Technologies by Nvidia was one of four deals over $1 billion. Other deals included the acquisition of Habana Labs by Intel Corporation for $2 billion in December, the acquisition of Click Software by Salesforce for $1.35 billion in August, and the acquisition of Lumenis by Baring Private Equity for $1.2 billion in November.
According to the report, the Taboola and Outbrain merger is considered the largest private-to-private deal of its kind.
In 2019, four Israeli companies held IPOs in the US. Those companies, Fiverr, Tufin, InMode, and 89bio, raised a total of $393 million. Despite the growing number of growth companies, IPO on a major stock exchange still does not represent a common path to liquidity, the report's authors indicated.
Record levels of capital in 2019
While the number of Israeli companies that exited in 2019 was a record high for the past decade, Israeli high-tech firms also reached record-breaking levels of capital over the course of 2019, raising $8.3 billion in 522 deals, a report by IVC Research Center and ZAG-S&W law firm showed earlier this month. This marked a 30 percent increase from 2018 when Israeli companies raised $6.35 billion in 532 deals.
Israeli tech companies raised a total of $39.1 billion from 2010 – 2019, according to the report. Since 2010, capital raising by Israeli tech companies has grown by a whopping 400 percent and the number of deals by 64 percent, the report said. In 2010, Israeli high-tech firms raised $2.1 billion in 319 deals.
Related posts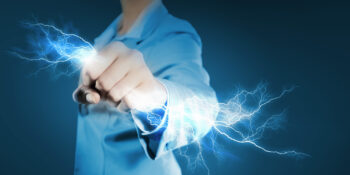 Thwarting Deadly Lung Disease By Electrifying Water Reserves
September 27, 2023