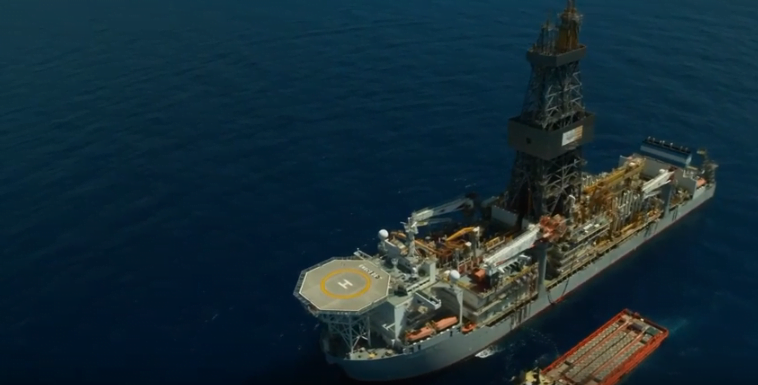 The Leviathan gas rig, the largest natural gas field in the Eastern Mediterranean, located off the coast of Haifa, began pumping natural gas on Tuesday, according to a statement from Noble Energy on Tuesday,
The gas flow commenced after the government gave the Texas-based company Noble Energy and its partners the go-ahead to move forward with the project.
Prime Minister Netanyahu congratulated on the extraction of gas from the rig, according to Israel daily Yediot Aharonot.
"We've made history today," he said, "I fought for many long years to get the gas out of the ground, despite the fierce opposition of our political rivals."
Founded in 1932, Noble Energy is an independent oil and natural gas exploration and production company that operates the Leviathan gas facility, a large natural gas field located in the Mediterranean Sea off the coast of Israel that was discovered in 2010. It was called "the largest exploration discovery in our history" at the time by Noble Energy's Charles Davidson. Noble Energy's then-president and COO David L. Stover said the discovery had "the potential to position Israel as a natural gas exporting nation."
While Noble Energy operates Leviathan with a 39.66 percent working interest, other interest owners include Delek Drilling and Avner Oil Exploration with 22.67 percent each as well as Ratio Oil Exploration with the remaining 15 percent.
Noble began a gas rig test Tuesday morning ahead of operations after the local Environmental Protection Ministry said Monday that the company and its partners had "met all the necessary conditions to begin pumping gas," The Times of Israel reported.
Gas production began after a series of delays, where residents of the region protested over concern about the pollution produced by the rigs, arguing that the rig was too close to Israel's shore.
Leviathan will be connected to a production platform closer to shore, just 10km from a popular beach, angering residents, environmentalists, and opposition lawmakers, according to Reuters.
But Stover, Noble's current CEO said, "This is a historic day for Noble Energy. The safe and successful execution of the initial phase of Leviathan development has been world-class, continuing our exceptional track record of major project delivery."
Related posts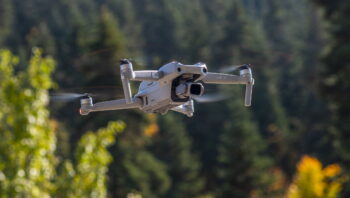 Israeli Startups Create Powerful Drone-Detecting Software
September 28, 2023