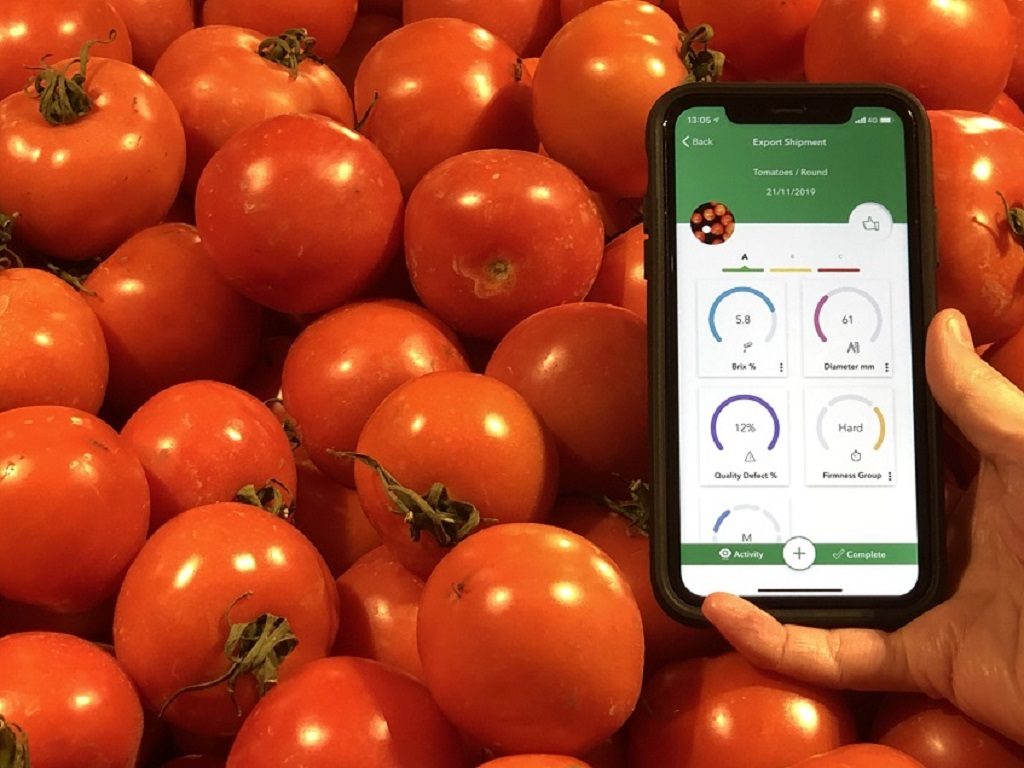 Israeli startup Clarifruit, which developed an automatic Quality-Control (QC) and data analytics platform for the fresh produce industry, announced on Thursday that it raised a US$6 million seed round led by Israel VC firm Firstime Ventures. The funding includes a $US2.5 million grant from the European Union Horizon 2020 EIC program, the company said.
Founded in 2017, Clarifruit developed a mobile application that analyzes real-time data about the fresh produce's external and internal attributes. The app includes an analytics dashboard that offers operational insights to customers.
Clarifruit says the solution may not only help reduce waste, but can also assist growers, wholesalers, and retailers in making better data-driven decisions to maximize revenue.
"Clarifruit has built the only end-to-end automatic QC platform in the market, offering both automated, mobile data collection for the QC inspector as well as QC analytics for the Sales and Operational departments", said Avi Schwartzer, Clarifruit's CEO, in a company statement. "Additional key differentiators are our proprietary technologies, including a patent-protected, deep-learning computer-vision engine as well as a rating algorithm that leverages an ever-growing database of produce photos and attributes."
Elad Mardix, Clarifruit's president, said the company plans to use the funds "to further develop our next-gen, automatic QC offering as well expand our market traction across Europe, the Americas, and Asia."

Related posts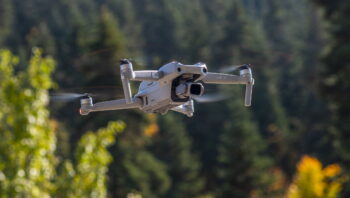 Israeli Startups Create Powerful Drone-Detecting Software
September 28, 2023