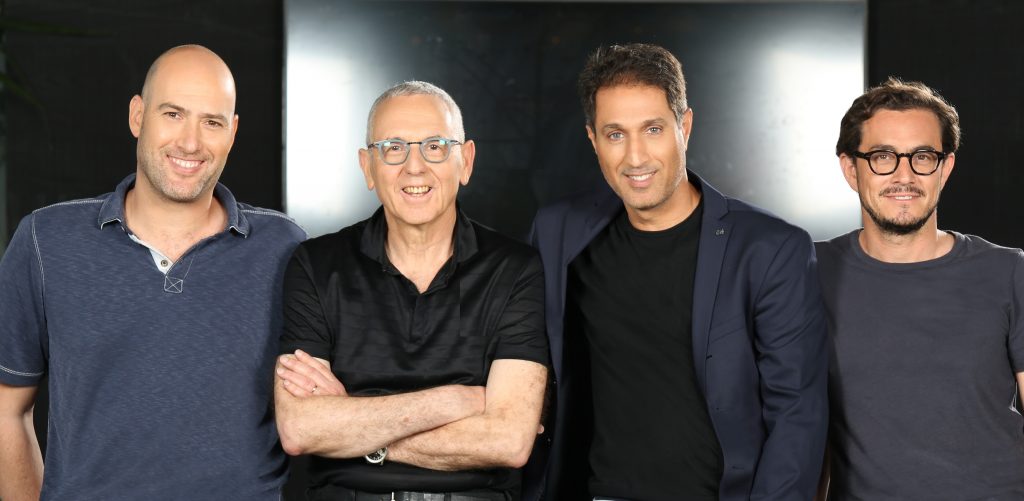 Tel-Aviv based venture capital firm Crescendo Venture Partners is raising a new fund of up to $100 million to invest in early-stage Israeli software startups with a focus on disrupting traditional sectors such as agriculture, education, and construction, the company said on Tuesday.
The fund began operating this year, making its first investment in Lightico, an Israeli startup that developed a mobile platform to help businesses streamline online processes such as collecting forms, documents, e-signatures, photos, consent, and disclosures agreements, as well as verifying IDs.
Crescendo Venture Partners is led by Zvi Schechter, Dr. Yuval Avni, and Tal Mizrahi, formerly partners at Giza Venture Capital, together with Mark Kavelaars. Schechter is a co-founder of Giza Venture Capital, established in the 1990s, and has led a number of successful investments and exits.
Schechter, general partner at Crescendo Venture Partners, says: "We are currently riding on the positive momentum of the cycle for Israeli startups. We are constantly meeting with exceptional entrepreneurs with great ideas who can create a real transformation in a wide range of sectors of traditional industries in various sectors.
"Crescendo will place at the disposal of those entrepreneurs a combination of capital, business experience and a network of global contacts with potential customers, partners and investors from around the world, who are yearning to connect and cooperate with innovative startups from Israel," he said.
The fund will be managed in partnership with the Geneva-based Crescendo Group, which also has offices in seven other locations including London, New York, Miami, Madrid, and Hong Kong.
Dr. Avni, managing general partner at Crescendo Venture Partners, noted: "Despite the huge potential of startups in early stages, there is a gap between the financing needs of these companies and the amounts investors actually invest in this stage. Crescendo will bridge this gap, with its team that will propose to entrepreneurs a combination of experience in investment and management of startups, along with a broad network of connections with companies and investors in Europe, Latin America and Asia who are interested in investing in Israeli software companies."

Related posts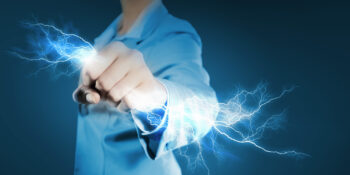 Thwarting Deadly Lung Disease By Electrifying Water Reserves
September 27, 2023