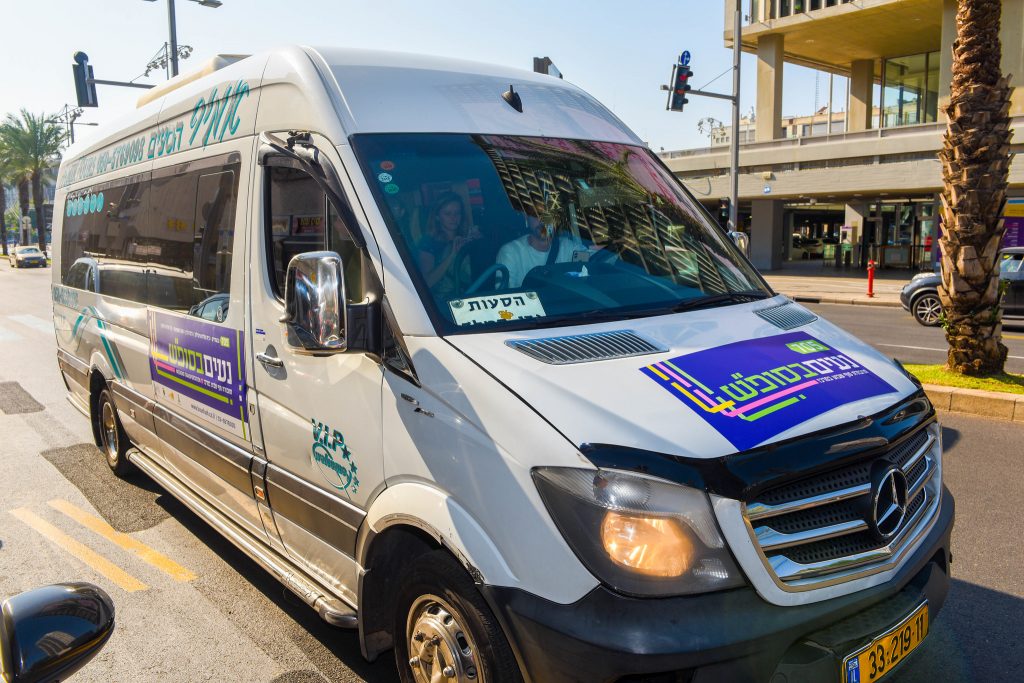 Over 10,000 passengers used Tel Aviv's new public transportation service on Shabbat this past weekend, resulting in 680 bus trips in the second week of operations, according to the municipality.
The city said it had to expand the initiative due to the high demand, demonstrated last weekend when the service first launched.
The initiative to roll out transport – free in the initial stages – on the Jewish Shabbat, when public transportation is not available, was first announced late in October.
The program, dubbed "We move on weekends," began on Friday, November 22 at sundown, operating in the Tel Aviv metropolitan area and connecting with surrounding cities Ramat Hasharon, Givatayim and Kiryat Ono.
The network runs along six routes, spanning some 300 kilometers and 500 stops with 19-seater mini-buses arriving every 30 minutes at set stations. But riders were waiting for much longer time periods last weekend due to overwhelming demand and vehicles arriving at full capacity.
Ahead of the second week of operations, the municipality said on Thursday that due to the popularity of the service, it would bolster the network with full-sized buses that could seat 52 people, and buses would run every 20 minutes instead of every half hour. The service also started an hour earlier this past Friday.
"The ability to move during the weekend from one point to another is a fundamental right," Tel Aviv Mayor Ron Huldai said when the program launched. "The metropolitan transportation network was created in order to answer the need of a large part of the Israeli population during the weekends, in the absence of public transportation."
Additional municipalities are soon expected to join the initiative.
The public transport system on Shabbat is free for riders in this pilot stage.
Last month, the Tel Aviv municipality said its Finance Committee approved an initial budget of approximately NIS 1.5 million to launch the network. The annual costs are estimated to amount to NIS 12.5 million and the budget is expected to grow as other cities may join the venture, the city said then.
Real-time information and schedules for the mini-buses are communicated to passengers via common transportation apps like Moovit, and through a dedicated website which is currently only in Hebrew.
Related posts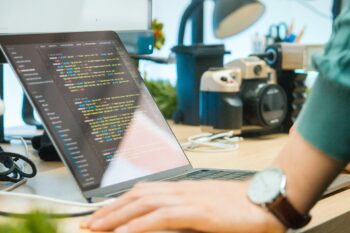 Israel Invests Millions To Help AI Comprehend Hebrew, Arabic
September 21, 2023