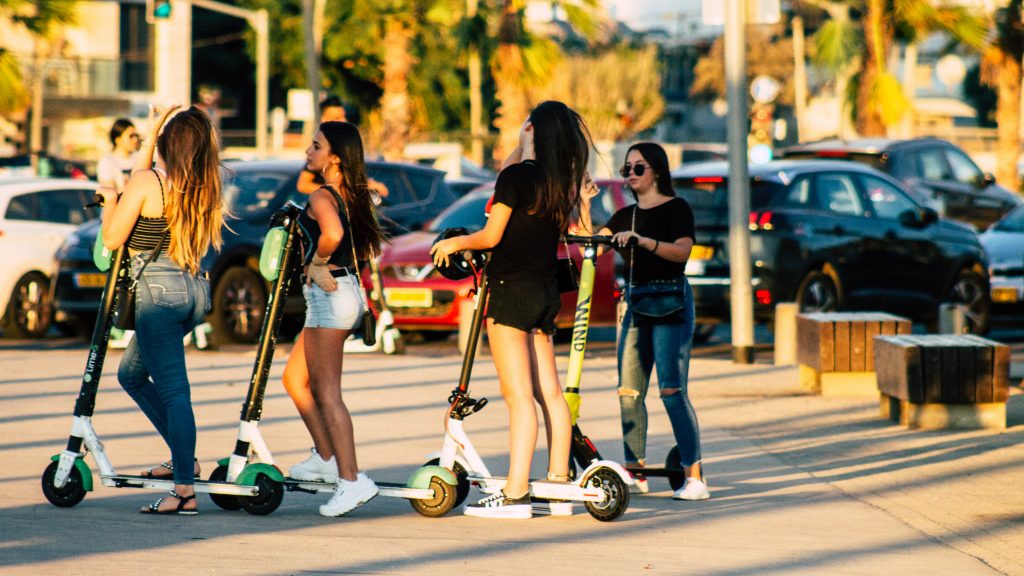 Micro-mobility company Lime has launched a safety portal in Hebrew for its Tel Aviv-based users, offering safety and parking tips, insurance and other information, instructions on where to purchase discounted helmets, and details on upcoming meetings and gatherings for Lime riders. The company also issued a call for safety innovation proposals from local startups, amid a crackdown by the Tel Aviv Municipality on scooter riders across the city and tougher restrictions on scooter companies.
The regulations include limiting the number of scooters and e-bikes available per provider and requiring the companies to hand over information to the municipality for research and analysis. The companies are also required to provide their services through the city, which has designated areas for riding and parking.
This week, the municipality issued stiffer restrictions, requiring shared scooters and e-bikes to have license plates and helmets. This will make Tel Aviv the first city in the world to have this requirement. The speed limit will also be reduced from 25km/h to 15km/h.
Scooters and bikes are already banned from sidewalks, with riders facing fines for endangering pedestrians, not wearing helmets, and being on the phones. The crackdown followed a number of severe injuries and even deaths involving shared scooters and bikes, and complaints by residents feeling endangered on sidewalks.
Tel Aviv introduced shared scooters almost two years ago and a number of international providers operate in the city including Lime, Bird, and Wind.
Tel Aviv has quickly become one of Lime's top-performing markets, according to the company. Lime's new safety portal "will bring a wealth of information right to riders' fingertips," Nick Shapiro, Vice President and Global Head of Trust and Safety at Lime, was quoted as saying by transportation magazine Intelligent Transport.
"We know riders are often curious about how to ride safely and where to find a quality, affordable helmet, so we're glad to provide this information in an easily-accessible way," he added.
Lime also put out a call for proposals from Israeli startups "to help promote innovative safety advancements through new, locally sourced technology." Intelligent Transport reported that Lime will fund the implementation of selected initiatives.

"We're excited to hear from the many innovative businesses in Tel Aviv to help drive forward the latest technology in this area," said Yaniv Goder, General Manager for Israel at Lime, according to Intelligent Transport. "Lime works closely with the City of Tel Aviv to create the safest possible experience for riders and the larger community, and we believe this step will help significantly in these efforts."
Related posts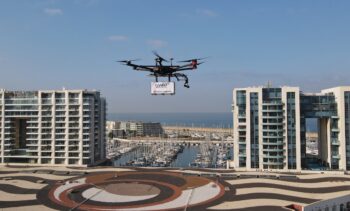 Israeli Startup Gets 'World's First' License For Drone Flights 
December 05, 2023