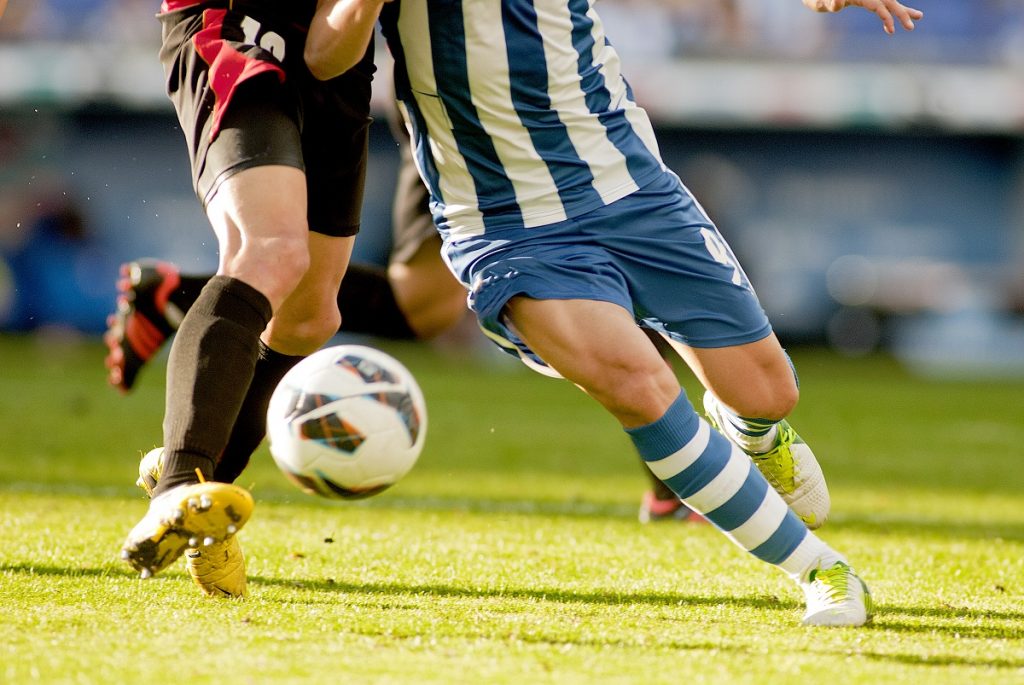 Israeli soccer performance analytics company PlayerMaker has raised $10 million in a Series B round, led by Singapore VC FengHe Group, the company announced Monday.
Launched in 2018, PlayerMaker's AI-and-machine learning-powered device tracks and analyzes the motion of athletes against the world's largest database of soccer movements around the world, using the player's footwear as the technological infrastructure to attach sensors. The data that is generated is said to improve decision-making processes for coaches, particularly in relation to player performance optimization, talent identification and injury prevention.
Utilizing PlayerMaker's solution is said to be saving elite level teams millions of dollars every year in costly rehabilitation time, with actionable insights on the strain players are putting on their lower limbs.
The injection of capital "will fuel team growth in PlayerMaker's key hubs across EMEA, the United States, and Asia," according to the statement.
Playermaker offers more than 30 different metrics in more than 10 countries and used by clubs such as Fulham, Millwall, Manchester City, Norwich City, Crystal Palace, Hull City, Club America, Toronto FC, Atlanta United, and Argentina's Olympic national team.
"This investment will enhance our ability to deliver further at scale for our international customers across Europe, Asia and the Americas without compromising the high quality of service that our customers have come to expect," said Guy Aharon, PlayerMaker CEO and co-founder, "FengHe have understood our mission to enhance the quality of soccer worldwide from the beginning and have shown consistently that they are as keen to be a part of the journey. I am proud to lead a team that is committed to helping all players become champions. We are starting with football (soccer), but it's just a first step – our goal is to improve all athletes' performance through smart, connected footwear regardless of where they are in the world."
"The potential growth in front of PlayerMaker is substantial," adds John Wu, FengHe founding partner, and chairman. "We have been impressed by the company's traction across the world, as well as the wide-ranging partnership opportunities in their pipeline."
Related posts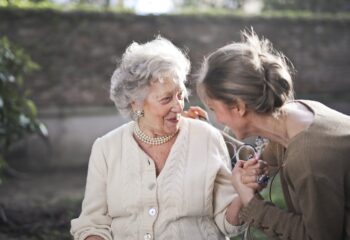 New Israeli Breakthrough In Understanding Onset Of Alzheimer's
October 03, 2023