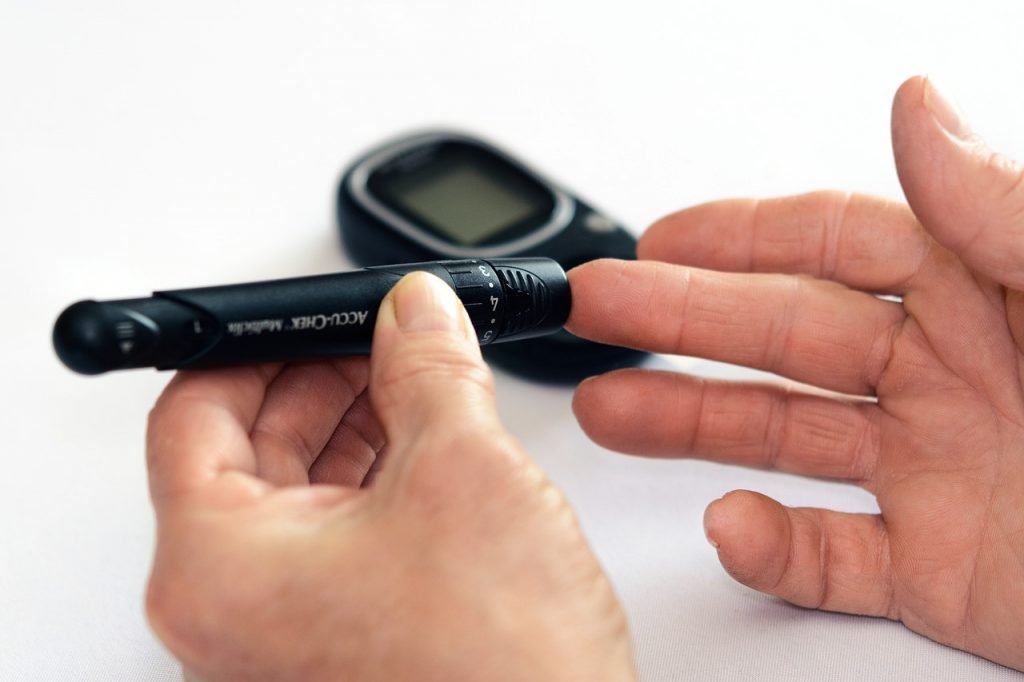 JRDF, a nonprofit global organization funding Type 1 diabetes research, has partnered with the Israel Science Foundation (ISF), the funding organization that provides governmental and public support for basic research in Israel, to launch a new initiative to invest in local research driving cures for Type 1 diabetes (T1D) in Israel.
The joint partnership will fund up to $6 million in Type 1 diabetes research in Israel over the next five years, according to a statement from the organizations.
Both organizations are currently accepting applications from Israeli researchers that propose collaborative research projects that have to do with Type 1 diabetes.
"JDRF-funded researchers in Israel stand at the vanguard of the global T1D research community," said Andrew Rakeman, Ph.D., JDRF Assistant Vice President of Research. "By partnering with the Israel Science Foundation, JDRF is strengthening its commitment to funding cutting-edge global projects that will drive progress in T1D research and clinical care."
JDRF currently supports T1D research in Israel with projects at the Hebrew University of Jerusalem, Bar Ilan University, and Schneider Children's Medical Center.
This new collaboration builds upon the groundbreaking work being conducted in Israel and leverages the strong T1D research infrastructure in the country.

"There is a thriving community of T1D investigators and clinician-scientists in Israel, and we are extremely excited about the possibility to support this excellent community jointly with JDRF. The ISF, like JDRF, believes that collaborative, investigator-initiated research, evaluated on the basis of scientific excellence, is the best way to make progress towards further understanding and curing diabetes," said Prof. Yuval Dor, Head of ISF's Life Sciences and Medicine division.
Related posts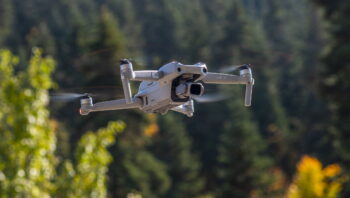 Israeli Startups Create Powerful Drone-Detecting Software
September 28, 2023