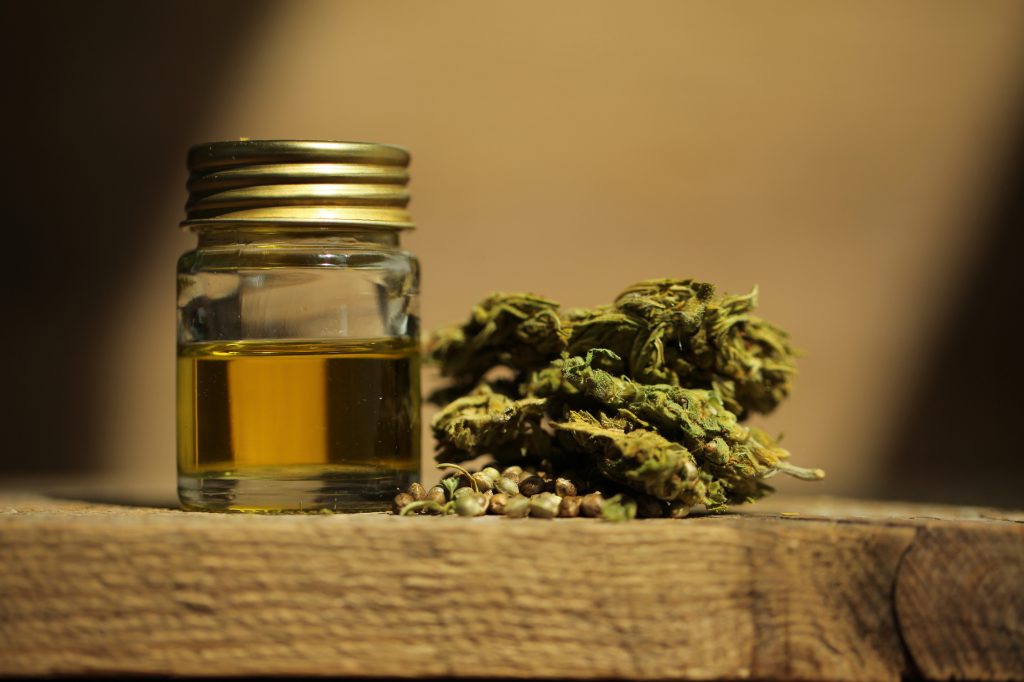 Israeli cannabis company Kanabo Research has agreed to an acquisition by UK company Spinnaker Opportunities in a deal where it will buy the entire issued share capital of the Israeli medical cannabis R&D firm, Spinnaker announced in a statement.
The deal could lead to the first listing of a cannabis company on the London stock exchange, Reuters reported.
Spinnaker first announced a proposed reverse takeover of Kanabo in February, which effectively allows the Israeli company to "bypass traditional listing rules" and go public without the attached costs and time delay of an initial public offering (IPO.)
Spinnaker did not disclose financial details of the deal but Chairman Andy Morrison told Reuters the deal size was "'comfortably within the £5 million to £300 million ($6 million to $39 million) range."
According to the terms of the deal, Spinnaker will advance £200,000 (approximately $260,000) to Kanabo to support sales growth. Reuters reported that Kanabo already has a promise of £1.4 million ($1.8 million.) pounds from the London-listed firm.

Morrison said in the company statement that the firm was "delighted to reach the important milestone of execution of the SPA [share purchase agreement] and therefore pleased to support Kanabo to build sales."
The funding will assist the enlarged group and allow them to hit the ground running after completion," he added.
Avihu Tamir, founder and CEO of Kanabo Research, said: "We are very pleased to have reached this milestone and are delighted to see the pieces starting to come together. The opportunities facing the combined company are exciting. We look forward to publishing a prospectus and completing the transaction soon after.
Founded in 2016,Kanabo Research is an R&D company that provides clinical solutions for the extraction and vaporization of medical cannabis. It has developed the VapePod proprietary vaporizer, a medical inhaler of cannabis extracts and formulations. Last year, the inhaler was approved as a medical device by the Israeli Ministry of Health.
Spinnaker Opportunities is a UK public company formed for the purpose of acquiring a target company or business or asset.
Related posts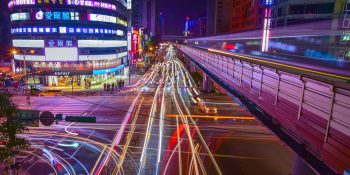 Cyber Startup Chosen To Secure Upcoming Tel Aviv Light Rail Line 
November 29, 2023