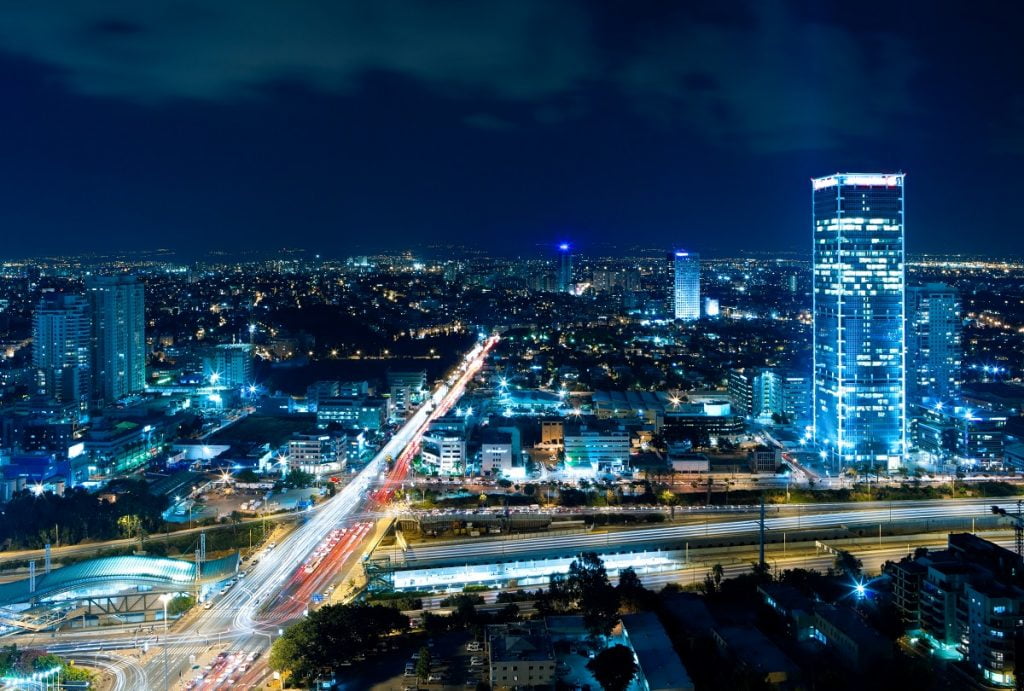 This article was first published by The Times of Israel and is re-posted with permission.
This year, 2019, was an "outstanding year" for Israel's tech industry, with the number of exits — mergers and acquisitions or initial public offerings of shares — totaling $9.9 billion, a 102% jump compared to 2018, when the figure was $4.9 billion, according to a new report by consultants PwC Israel.
The figures do not include follow-on transactions — when companies that already had an exit have a second sale. Taking into account follow-on transactions, the total amount of deals (IPOs and M&As) for 2019 jumps to close to $23 billion, from $13.5 billion in 2018, the data shows.
Summing up the data from the past decade, the report said, there were 587 exit deals, for a total value of over $70 billion. When taking into account follow-on transactions — like Mobileye, Orbotech and others which had an initial public offering of shares and later were acquired, the last decade provided "a whopping $107.8 billion in deals," PwC said in a statement.
To read the full article, click here.
Related posts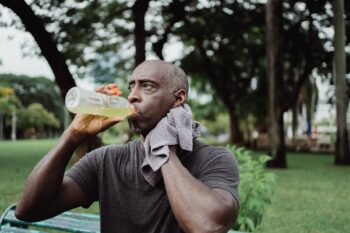 Startup Helping You Get Heart Healthy By Measuring Your Sweat
December 04, 2023