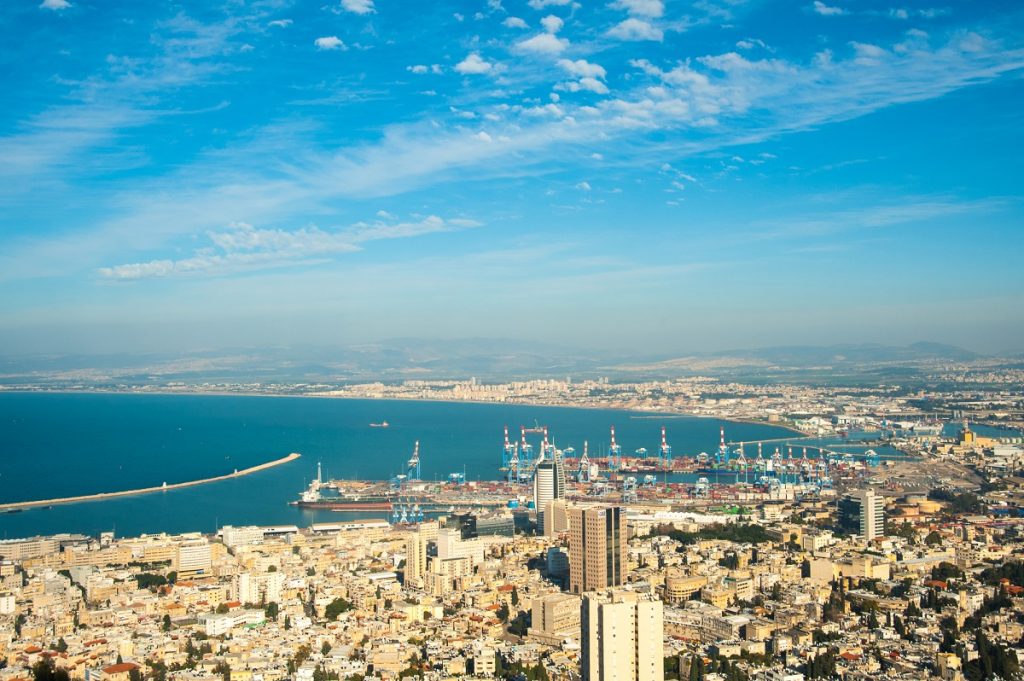 Israel is on track to set up a NIS 14 million ($4 million) cleantech innovation lab focused on environmental protection and sustainability.
The ministries of Environmental Protection (MoEP), and Economy and Industry, together with the Israel Innovation Innovation Authority – which are co-leading the project – announced this week that ESIL Technologies, a group made up of Israeli and international companies, was selected to run the lab.
ESIL is a partnership between Bnnovation, an innovation platform of Israel's oil refining company Bazan Group, EDF Renewables, a subsidiary of Electricite de France, and British chemical company Johnson Matthey.
The lab, which will be located in northern Haifa, aims to transform Israel into an environmental tech powerhouse and strengthen the Israeli industry, the organizations said in a statement. It will also encourage Israeli startups in the field and help them develop and integrate into the global market.
ESIL will receive funding for three years to set up the lab with unique technological infrastructure. It will also receive the funds for the lab's ongoing operation as well as any feasibility projects by companies whose projects are accepted by the lab.
Projects that are accepted into their innovation lab can receive financial support for up to 85 percent of the budget, up to a ceiling of NIS 1 million (almost $286,000), for a period of up to one year," Eli Cohen, the Minister of Economy and Industry said.
The projects will be in the field of environmental protection and sustainability, with an emphasis on the development of innovative technologies that are not based on fossil fuel sources.
"The establishment of a new cleantech innovation lab to encourage the establishment of Israeli start-ups and help them develop and take their place in the global market is another step in realizing the Ministry of Environmental Protection's plan to make the State of Israel a global power in the field of environmental technologies," said Environmental Protection Minister Zeev Elkin, "This program will also greatly contribute to the advancement of the environment in Israel, and will transform the subject of environmental technologies into a new field contributing to the Israeli economy."
Related posts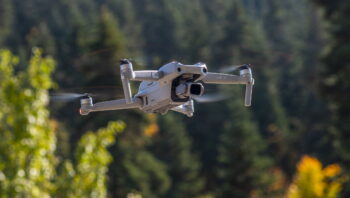 Israeli Startups Create Powerful Drone-Detecting Software
September 28, 2023