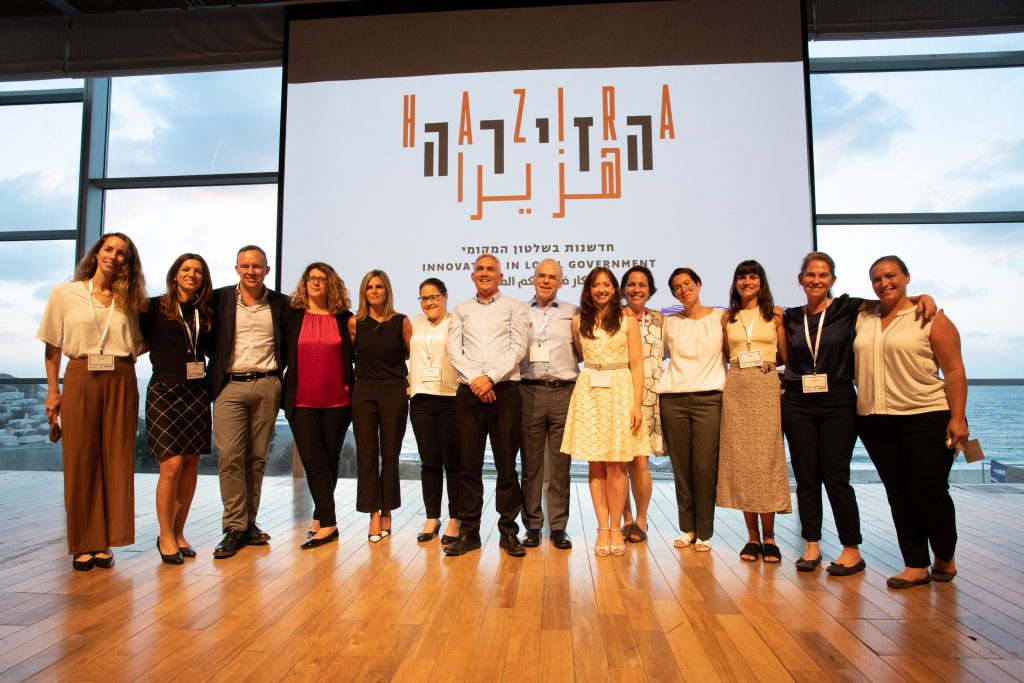 The Israeli Ministry of the Interior and the Peres Center for Peace and Innovation announced on Wednesday that the cities of Ashdod, Bat Yam, Acre, and the Western Negev Regional Council would be among the first selected to participate in the unique innovation program Hazira.
Hazira (the area or the scene, in Hebrew) is a partnership between Bloomberg Philanthropies, Israel's Ministry of Interior and the Peres Center for Peace and Innovation for a national network of hubs for municipal innovation across Israel. The program was announced in September with the aim of setting up innovation hubs in 12 Israeli cities over the course of five years.
Ashdod, located in southern Israel, has over 250,000 residents and is Israel's sixth-largest city. The historic city of Acre has about 60,000 residents and is located in northern Israel. Bat Yam, with about 160,000 residents is located in central Israel, south of Tel Aviv.
The Western Negev Regional Council is made up of nine local authorities with a total population of about 230,000. The authorities include Rahat, the largest Bedouin city in Israel, as well as Sderot, Netivot and Ofakim, three historically disadvantaged "development towns" created in the 1950s for Jewish immigrants from North Africa and the Mideast. The regional council also includes five regional councils. The area is adjacent to the Gaza Strip.
The cities and the regional council will now embark on a two-year in-depth process beginning with the recruitment of their own local i-team (Innovation Team) which will consist of a team leader and five members from across city departments, according to a statement. Each local team will receive professional training by the Hazira team made up of Bloomberg Philanthropies professionals.
The innovation teams are funded in-house by mayors and investigate complex local challenges and design solutions with goals to improve the lives of citizens.
Bloomberg Philanthropies, the charitable organization of American billionaire and former New York City mayor Michael Bloomberg, will leverage its own i-team for the initiative.
"Cities have to find creative ways to address complex challenges with limited resources," said former mayor Bloomberg in a statement in September. "Innovation teams help them do that, and our program has had a lot of success working with cities in Israel."
Over the next five years, additional cities and regional clusters across Israel will build i-teams at the local level to gain the tools needed to tackle difficult challenges and improve the lives of hundreds and thousands of residents.
After the call for applications in September, 24 cities and five councils across Israel submitted requests to join the initiative.
Related posts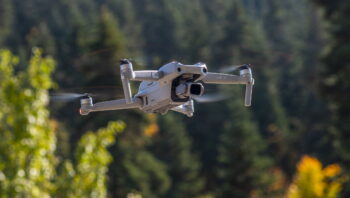 Israeli Startups Create Powerful Drone-Detecting Software
September 28, 2023