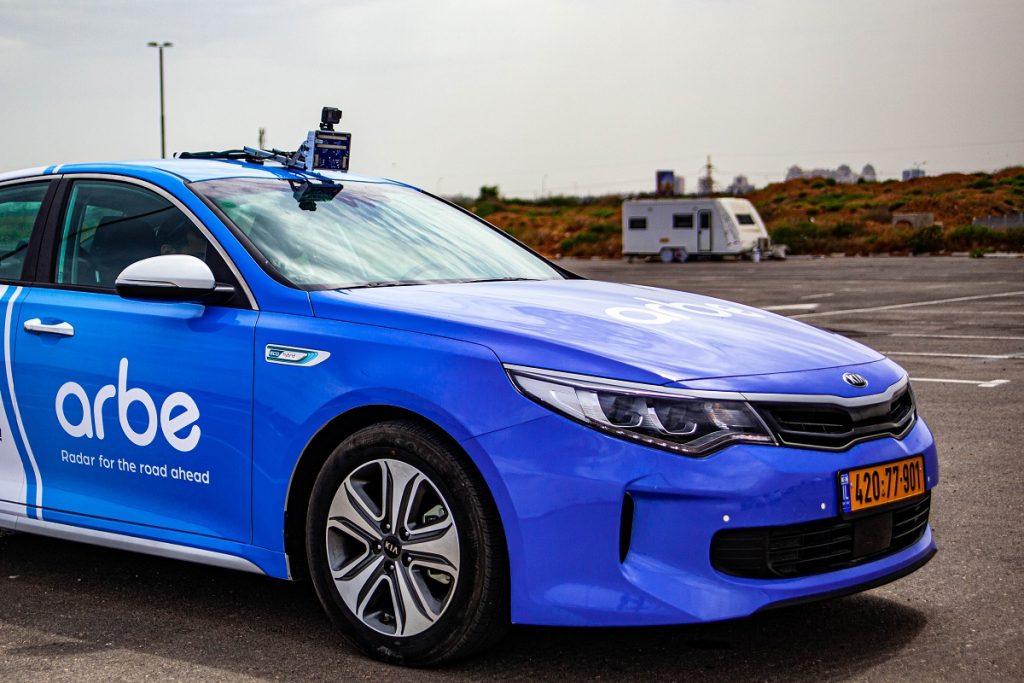 Arbe Robotics, the real-time 4D imaging radar chipset provider for ADAS (advanced driver-assistance systems) and autonomous vehicles, announced on Monday that it raised $32 million in a Series B funding round.
The round included corporate investors Catalyst CEL, BAIC Capital, AI Alliance (Hyundai, Hanwha, SKT), and MissionBlue Capital, and existing investors Canaan Partners Israel, iAngels, 360 Capital Partners, O.G. Tech Ventures, and OurCrowd.
The Tel Aviv-based company, said to be the world's first to demonstrate 4D high-resolution imaging radar for the automotive industry, will use the funds to move its breakthrough radar chipset to full production, Arbe said in a statement.
"With the funds raised, Arbe will continue to deploy to the market a real breakthrough in radar technology that empowers Tier 1 automakers and OEMs to finally replace their legacy chipsets with one that truly meets the safety requirements of NCAP and ADAS for years ahead," said Kobi Marenko, Arbe's co-founder and CEO. "In fact, Arbe provides an affordable sensor for mass-market implementation that enables Level 3 autonomy without requiring LiDAR. Our technology is the essential component in achieving a fully autonomous vehicle that drives in every environment and weather condition."
Arbe was founded in 2015 by Marenko, Noam Arkind and Oz Fixman. Arbe has said that its 4D imaging tech is like the future car's eyes and brain — providing ADAS, level 4 and 5 fully autonomous cars with high-resolution imaging radar that enables them to "see" the environment in any weather or lighting condition.
The tech resolves some of today's most pressing radar challenges, the company says, which include eliminating false alarms, processing massive amounts of information generated by 4D imaging in real-time, and mitigating mutual radar interference. By achieving high-resolution object separation in both azimuth and elevation, Arbe says it support safer and more accurate decisions for all levels of autonomous driving.
"Arbe's revolutionary technology and its highly skilled team have made impressive strides in the industry. We are very pleased to support their progress, and we foresee an exciting market opportunity ahead," said Yair Shamir, managing partner of Catalyst CEL Fund.
Arbe Robotics was listed among the 10 "hottest startups" from Tel Aviv as part of American tech magazine WIRED UK's yearly round-up of Europe's 100 "hottest startups" for 2019 featured in the magazine's August/September issue.
The company also has offices in the US and China.
Related posts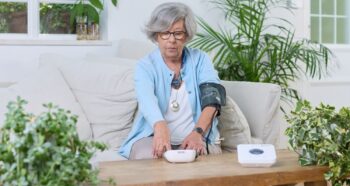 Smart Healthcare System Keeps Elderly At Home, Not In Hospital
November 29, 2023