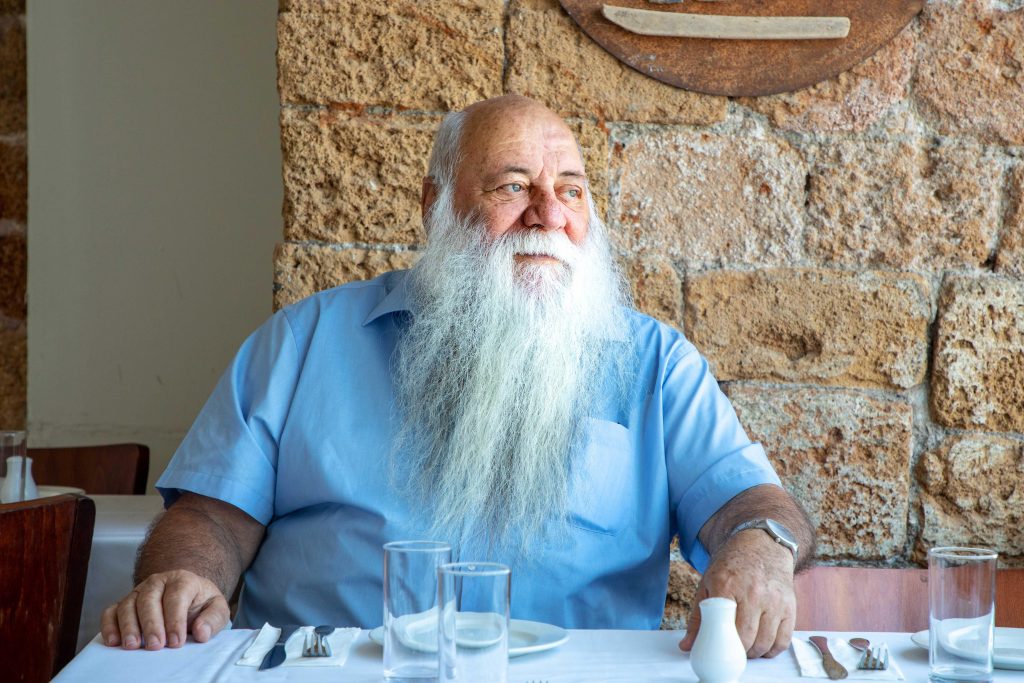 Uri Buri restaurant, the popular seafood eatery located in the northern Israeli coastal city of Acre (Akko), has been named to TripAdvisor's list of Top 25 "Best Fine Dining Restaurants" in the world as part of the annual Travelers' Choice Awards for 2019.
The Travelers' Choice Awards, first established in 2002 by the global travel platform, is based on reviews of "the very best of travel chosen by millions of travelers around the world." Besides restaurants, travelers also choose the best destinations, experiences, hotels, attractions, beaches, and airlines.
In 2019, the awards recognized 584 restaurants globally and 75 US eateries in the categories of Fine Dining, Everyday Dining, and Fast Casual. Award winners were determined by "factoring in the quantity and quality of reviews, gathered over a 12-month period," TripAdvisor said in a statement.
Uri Buri was listed as the 25th restaurant in the "Best Fine Dining" List for 2019. The top one spot went to TRB Hutong in Beijing, China, a modern, upscale location featuring French, European, Contemporary, and Caucasian cuisine. Other restaurants on the list include Epicure from Paris, France, Resturante Benazuza from Cancun, Mexico and Disfrutar from Barcelona, Spain.

Located in Acre's Old City, Uri Buri is housed inside a restored 400-year-old residence form the Ottoman Era, overlooking the Mediterranean Sea. The restaurant offers unique Western Galilean cuisine with fresh, seasonal fish dishes. It also has a vast collection of Israeli wines.
"Great seafood with clever and tasty combinations. Get the tasting menu and just enjoy the dishes as they come," TripAdvisor writes on the page featuring the famed eatery.
The restaurant's secret ingredient is the owner Uri "Buri" Jeremias, who is also the head chef. Easily spotted for his long white beard and charming presence, according to those who meet him, Jeremias has also become a hotelier. In 2001, he renovated an abandoned building atop his restaurant and converted it into a boutique hotel called The Efendi Hotel.
In 2016, Uri Buri was named the 'Best Restaurant In The Middle East' as part of the 2016 TripAdvisor Travelers' Choice Awards.
Related posts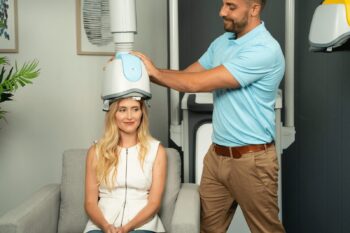 US Soldiers, Vets To Get Israeli-Made Helmets To Treat Depression
September 27, 2023