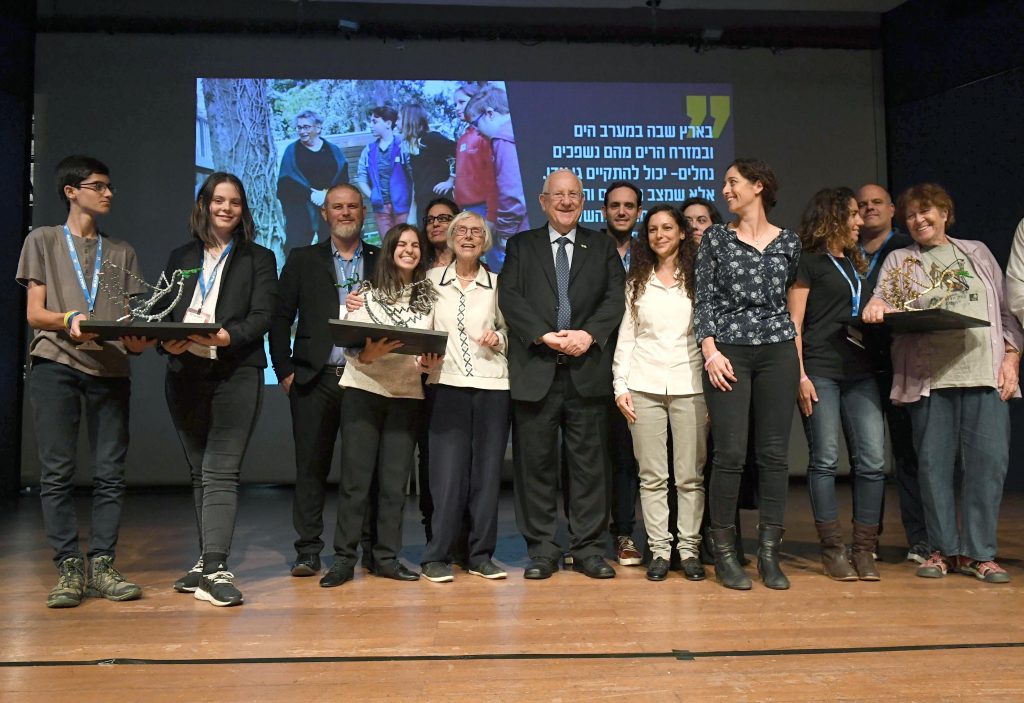 Israeli President Reuven Rivlin awarded the inaugural Nechama Rivlin Prize for Sustainability, named after his late wife, to four initiatives fighting to curb climate change and better the environment at the
4th Israeli Climate Conference held on Sunday at the Tel Aviv Museum of Art.
The annual conference encourages public awareness of climate issues in Israel and hosts leading scientists and journalists to discuss environmental challenges. The Nechama Rivlin Prize for Sustainability was introduced for the first time at Sunday's event.
The prize was awarded to four local and national initiatives that have been "outstandingly successful," the president's office said in a statement. They are the student protest movement calling for leaders to take action to tackle the climate crisis, which held a large demonstration in Tel Aviv in September tied to the Strike For the Future initiative led by Swedish teenage activist Greta Thunberg; the signatories to a letter by leading rabbis calling on Israelis to reduce their use of disposable plastic, which came ahead of the High Holidays this year; the Haifa Environmental Research Center which works to reduce pollution in the Haifa Bay area – home to a number of industrial zones; and the Gazelle Valley in Jerusalem also known as
Emek Hazvaim, an urban park just outside the city center that is home to a herd of gazelles, as well as flora and fauna.

Rivlin said the prize "truly reflects Nechama's love for people and nature."
"Nechama was one of the first to understand that ecology, sustainability, and environmental protection are far more than simply love of nature," he said of his wife who died this past summer of surgical complications following a lung transplant three months prior.
"Predictions of climate change have turned this issue from something marginal that concerns nature lovers to a serious problem facing leaders around the world," Rivlin said in the statement. "Nechama believed that the key to change lies with each one of us at home and in our communities. Small changes in the way we live our lives is an act of taking responsibility: sorting domestic waste, conscious consumption, reuse to reduce waste. Every small step like this, Nechama believed, is important. It is an act of taking responsibility."
Last week, the president's office pledged to reduce single-use plastic consumption around the Jerusalem office.

Related posts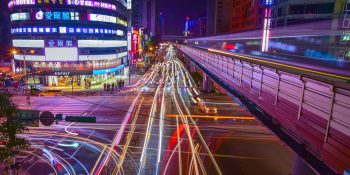 Cyber Startup Chosen To Secure Upcoming Tel Aviv Light Rail Line 
November 29, 2023