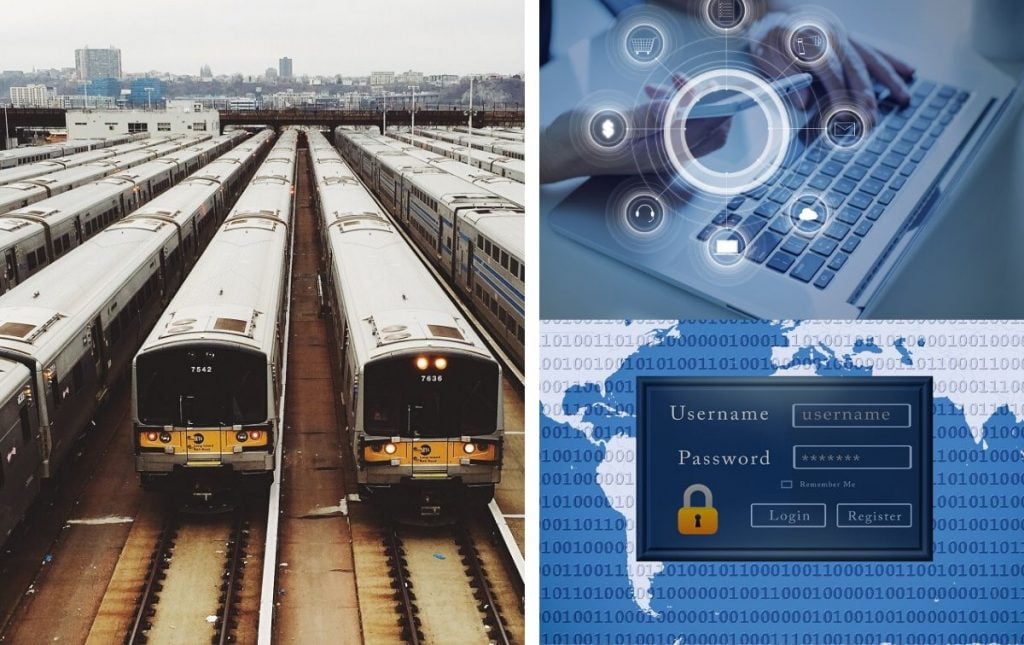 Three Israeli companies were among the 100 promising startups named to the Upstart 100, an annual list of 100 promising startups to watch by US business TV channel CNBC.
The list is in its third year and originally debuted "out of a desire to recognize early-stage startups that are often overshadowed by bigger, better-funded private companies," the channel said.
The list of companies, selected from more than 600 nominees globally, "showcases young startups that are building and scaling businesses addressing the rapidly changing technological era we live in," CNBC added.
Each "upstart" has raised no more than $50 million in venture capital.
They come from 10 different countries, 16 US states and DC. CNBC also pointed out that of the 100 listed companies, 25 are led by women and all of them are less than five years old. Forty of the companies are less than three years old and 11 were founded just last year.

The companies come from sectors such as ad tech, marketing, and real estate. "Fintech, healthcare, and cybersecurity have been particularly hot sectors for early-stage investors," the channel said.
Each company was scored on seven quantitative growth metrics, including sales growth, scalability, user/customer growth, workforce diversity, and more.

The three Israeli companies on the list are all based out of the city of Tel Aviv. The first, a startup called Cheq, is an AI-powered cybersecurity company disrupting the ad verification sector with fully autonomous tech that prevents ad fraud. The company was founded in 2016. The other two companies are rail cybersecurity startup Cylus, which has developed tech designed to protect railway and metro systems from cyberthreats and Silverfort, the first agentless multifactor authentication provider. Both companies were founded in 2016.
Also on the list were a number of Israeli-founded companies now based in the US. One of those companies is Nanit, an Israeli-founded, New York-based company founded in 2015 that says its product is the first smart monitor to merge computer vision with data-backed sleep science producing the most advanced and secure camera technology ever introduced to the home. Another is Viz.ai, an AI-powered software that spots early signs of stroke. The company was founded in 2016 by a global team of experts, including Dr. David Golan, an Israeli statistics and AI expert.
Related posts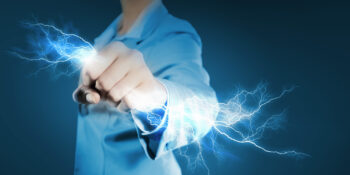 Thwarting Deadly Lung Disease By Electrifying Water Reserves
September 27, 2023