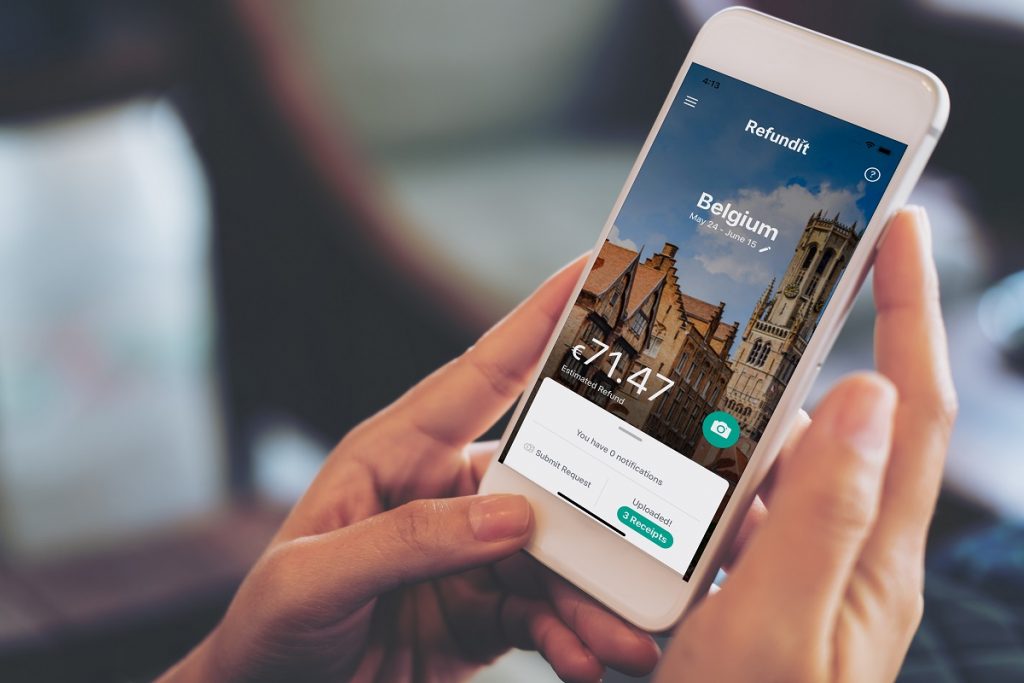 Israeli startup Refundit, a company developing a mobile solution that will make it easier for travelers to get their VAT money back after shopping abroad, has raised $9.8 million in a Series A funding round led by the venture arm of Spanish travel tech firm Amadeus Ventures, the Spanish firm announced Thursday.
Portugal Ventures also participated in the round.
Refundit was co-founded in 2017 by serial entrepreneur Uri Levine and Ziv Tirosh. Levine is best known for co-founding the popular driving navigation app Waze, acquired by Google in 2013 for over $1 billion, and Tirosh is the former CEO and co-founder of bio-ag technology company Stockton.
Prior to the Series A round, Refundit had raised $2.5 million in a seed round.
The startup allows tourists who are visiting Europe to claim a VAT refund through a digital process that involves taking a photo of receipts, boarding pass, and passport. In a more simplified process, the tax authorities from each relevant country will review the requests digitally and send a digital confirmation to the traveler.
Prior to this process, travelers needed to fill out forms and visit the customs counter at the airport, adding extra time and stress to their travel.
"The existing VAT reclaim process is cumbersome and inefficient for all. By offering its innovative end-to-end digital solution, Refundit creates real value for all stakeholders," says Ziv Tirosh, co-founder and CEO of Refundit. "Our solution benefits everyone: the tourist, the retailer, the tax authorities and the country's economy by making shopping even more appealing."
The software is currently conducting a pilot in Belgium.
"Refundit and its people tick all the right boxes in terms of what we look for in strategic investments. The app improves the traveler experience enormously and adds value at every step of the VAT reclaim process," said Suzanna Chiu, head of Amadeus Ventures.
Related posts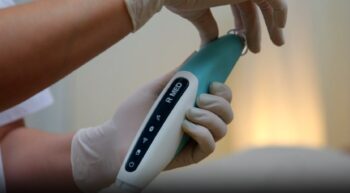 Handheld Device That 'Sees' Sores Under Skin Gets Israel Patent
December 11, 2023