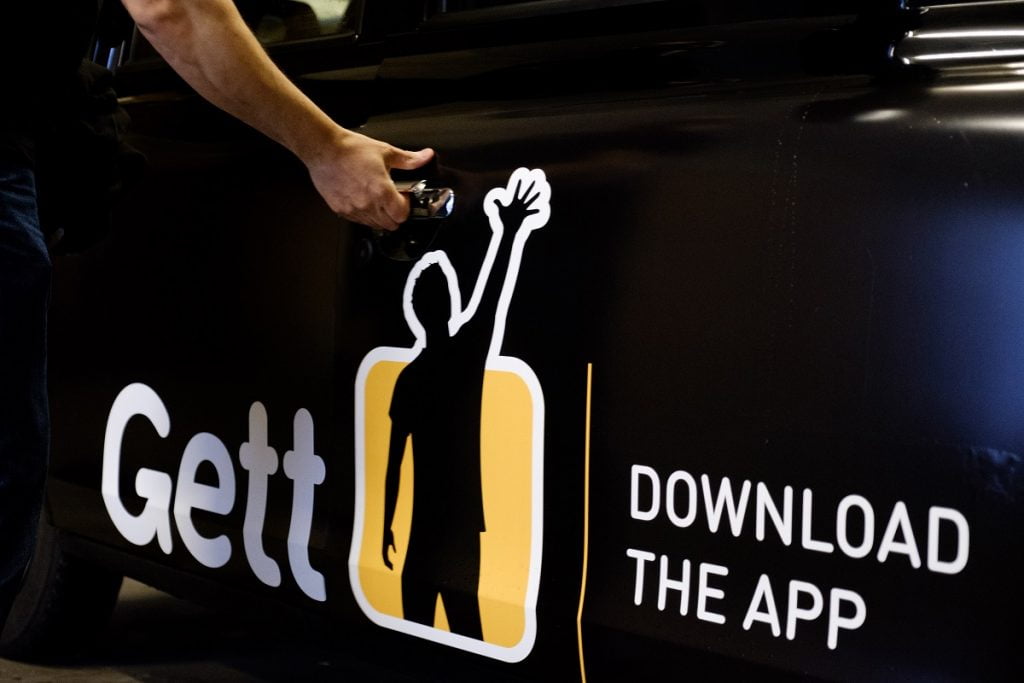 Israeli ride-hailing mobility startup Gett announced on Monday that it would close its New York ride-share business Juno and begin a strategic collaboration with Lyft for corporate clients across the United States.
Gett, formerly Get Taxi, was founded in 2010 by Dave (Shahar) Waiser and Roi More and expanded to Europe and North America. In 2017, it bought Juno for a reported $200 million in an effort to compete in the North American market with its bigger rivals Lyft and Uber.
Gett said in a statement on Monday that with the new partnership with Lyft, Gett's corporate customers traveling in the United States will be able to request rides through the app and be matched with a driver on the Lyft network.
Gett said that it currently serves thousands of corporate clients – working with some 15,000 companies, "including a third of the Fortune 500."
"This development reinforces Gett's strategy to build a profitable company focused on the corporate transportation sector, a market worth $1 trillion each year," Waiser said.
"Gett has a differentiated business model. With this announcement, we reinforce our position as the leading corporate transportation service. Instead of competing with consumer ridesharing companies, we are partnering with them. Our strategic partnership with Lyft is a win-win: Gett is expanding its reach across North America at the same time as we continue to see strong momentum in Europe, while Lyft benefits from the large number of Gett enterprise clients traveling to the US," he added.

The company indicated that Juno is being shut "as a result of both Gett's increased focus on the corporate transportation sector and the enactment of misguided regulations in New York City earlier this year," in reference to last summer's decision by the New York City Council to approve legislation that would cap new licenses for ride-hailing services. The legislation was extended for another 12 months this past summer.
Juno drivers will be invited to join Lyft, Gett said.
The Israeli-founded company has been backed by German car giant Volkswagen, which has invested close to $400 million over the years. Gett is valued at over $1 billion.
Related posts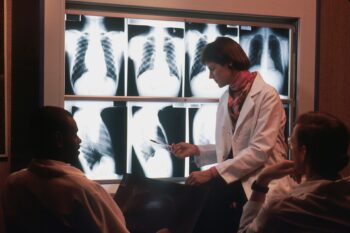 AI Can Predict Future Heart Attacks By Analyzing CT Scans
October 01, 2023