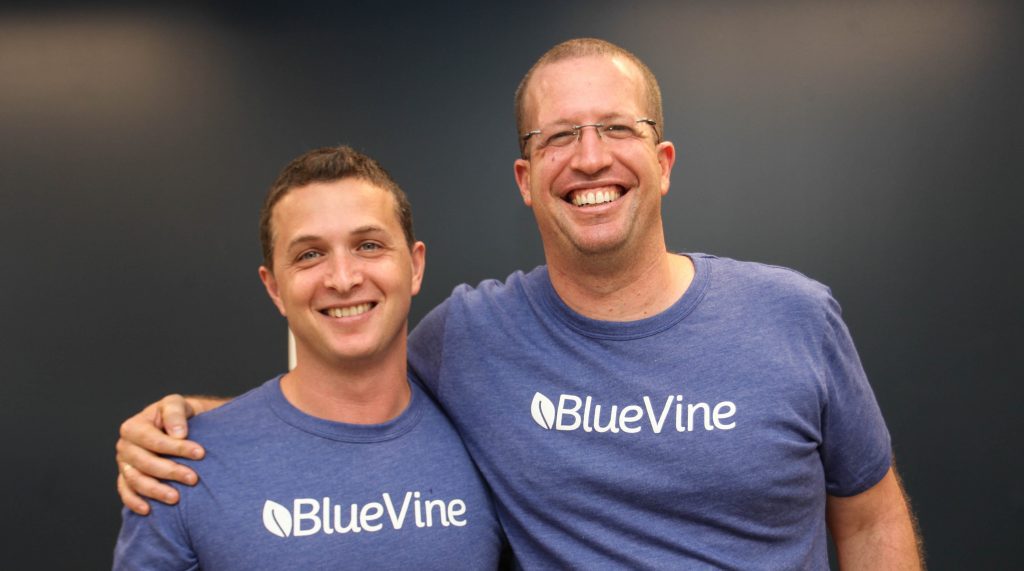 BlueVine, a California-based financial tech company founded by Israelis in 2013, announced on Tuesday that it raised $102.5 million in a Series F round of equity financing. The funding round was led by ION Crossover Partners with participation from all major existing investors, including Lightspeed Venture Partners, Menlo Ventures, 83North, SVB Capital, Citi Ventures, Microsoft's venture fund, M12, and private investors.
Founded six years ago by entrepreneurs Nir Klar and Eyal Lifshitz, BlueVine developed a banking platform that offers a number of products designed to help small- and medium-sized businesses with cash flow and financing options. The company has raised nearly $700 million to date.
BlueVine said in a statement that it will use the new funds for new hiring and to further "build and scale its vision for BlueVine Business Banking, an end-to-end banking platform featuring a business checking account seamlessly integrated with BlueVine's technology-enabled suite of online financing products."
The company also intends to develop future features for the platform, such as integrations with BlueVine's existing working capital solutions – Line of Credit, Invoice Factoring, and Term Loan – which have provided "20,000 small business owners with access to more than $2.5 billion in financing" since 2013, BlueVine said.
BlueVine's newest offerings, a Business Checking Account and a business debit Mastercard for everyday finances, was rolled out last month.
Lifshitz, who serves as CEO, said the recent launch of BlueVine Checking "demonstrates our commitment to revolutionize banking for small business owners with a full suite of services designed specifically to meet their unique needs."
The funding round, he said, "will help democratize true business-grade banking for small businesses who have been underserved for so long."
Jonathan Kolodny, partner at ION Crossover Partners said, "BlueVine has demonstrated a track record of success with their multiple financing products and set themselves apart with their vision of a complete platform of innovative banking products for small businesses.
"We've been following the company closely since its early days, and have witnessed the demand, and frankly the economic need, for BlueVine's banking services. We believe the company is exceptionally well-positioned, thanks to its world-class management team, to change the way small businesses manage their financial needs today and in the future," added Kolodny.
Related posts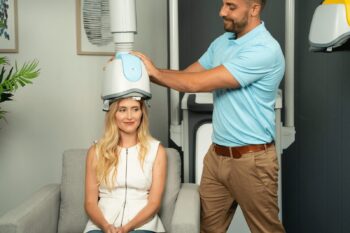 US Soldiers, Vets To Get Israeli-Made Helmets To Treat Depression
September 27, 2023