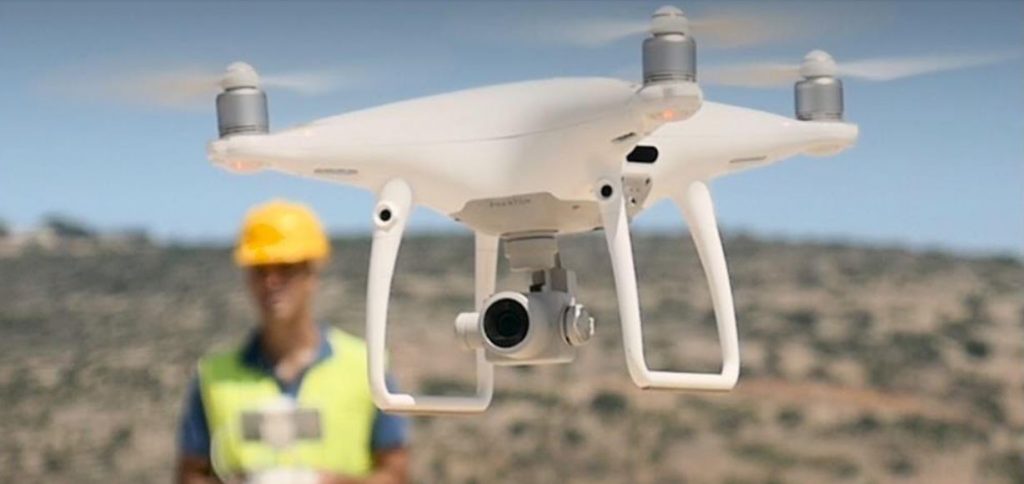 This article is a guest post on NoCamels and has been contributed by a third party. NoCamels assumes no responsibility for the content, including facts, visuals, and opinions presented by the author(s).
Nachshon Ben is a freelance journalist and copywriter based in Tel Aviv.
Traffic jams in and around construction sites can be a serious headache. Forklifts, cranes, bulldozers, and other construction equipment require major management and general traffic – particularly around construction in residential and commercial areas – needs monitoring and supervision.
Although the public understands the general need, the vast majority of construction goes overtime and over-budget and often becomes a massive inconvenience as well as a safety risk for both drivers and construction workers.

One Israeli startup, combining drone and computer vision technology, cloud computing, and big data, has developed automated and cost-effective solutions that it says will digitally transform the current civil engineering processes used in construction, surveying, and infrastructure markets.
Datumate, a company with offices in the US and northern Israel, has developed software and services that utilize big data analytics, machine learning, computer vision, and drone and camera technologies to dramatically reduce the amount of time crew spend in the field. The company's solutions also aim to speed up construction progress and shorten the duration of infrastructure inspection, with high accuracy.
SEE ALSO: 8 Israeli Startups Taking Drone Tech To New Heights
Datumate is introducing software and big data into an industry that has remained relatively traditional. Founded in 2012, the company initially focused on a solution for land surveyors and civil engineers for a time. In 2017, Datumate "changed direction and went up the value chain," says Itay Segev, the company's vice president of product and strategy. It decided to build a platform for general constructors and developers using computer vision technologies, but also adding layers of analytics and a cloud platform, which they launched last year.
Segev, who has a background in data, security, virtualization, and software, calls Datumate a "construction high-tech company"
More specifically, Segev explains, "Datumate is a construction and data analytics company. We developed a platform that helps developers, general constructors, and project managers to monitor their construction sites on a daily or weekly basis."
Data using drones
The company has several products on offer that serve different purposes.
"It starts with data collection using drones. We developed a free app, DatuFly, that automates drone flights, planning, and image capturing according to the best practices. The user defines the region of interest and the app does the rest," Segev says.
DatuFly is designed for land surveying, construction, and infrastructure mapping, capturing images such as topography, roads, intersections, and more. According to Segev, the drone captures the necessary images and data and then lands. The images are then uploaded to a secure cloud where the team automatically processes the images to 3D and 2D maps, using computer vision, algorithms, and photogrammetry algorithms.
The company's DatuSurvey turns the aerial and ground photography into accurate georeferenced 2D maps and 3D models using automated and intuitive processes. By creating these models, we are able then to compare digital twins of the construction site and compare to the design plan we get from our customers," Segev explains.

Sign up for our free weekly newsletter
Subscribe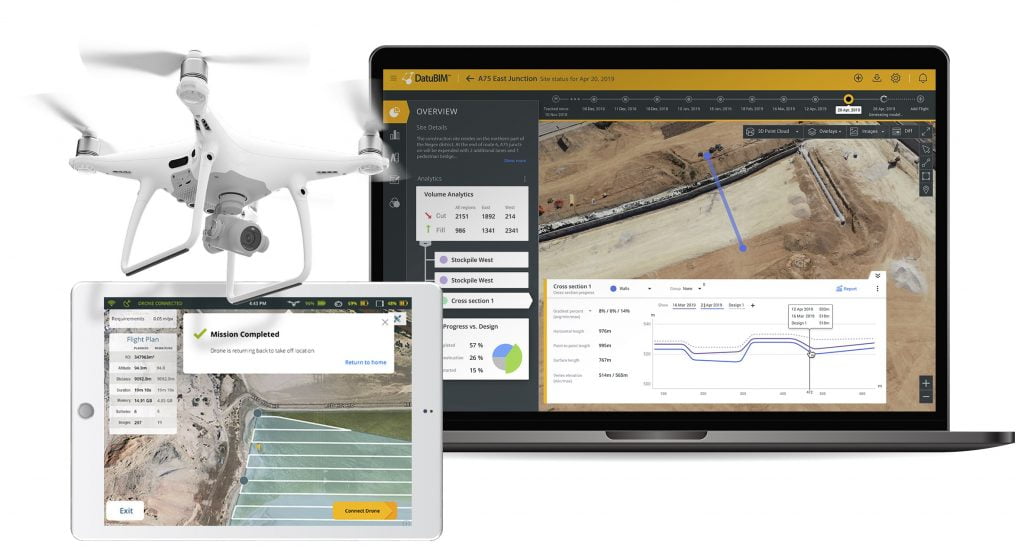 Meanwhile, DatuBIM 2.0 is the company's automated software-as-a-service (SaaS) cloud platform designed to capture data from infrastructure construction projects. The platform delivers automated engineering data analytics within hours of data capture so construction companies can monitor their projects, ensure quality, and control budgets, based on metrics, the company says.
And DatuSite is Datumate's professional 3D mapping software that generates maps, point cloud for 3D modeling, with live volume calculations and reports to plan projects and monitor construction sites.
Issues facing construction
Segev emphasizes that almost all construction projects suffer from the same issues: budget and time constraints. "Knowing the tight margins in the construction industry, every penny [that is saved] can make a huge difference," he says.
Time is also of the essence, Segev explains. "All data is collected, analyzed, and delivered within 24 to 48 hours – that would usually take around a month. The data and insights help you manage and control your construction site. We designed our solution for large infrastructure construction sites, such as roads, railways, etc. Here your ability to control complex processes and large areas in short intervals can make a real impact in terms of budgeting, scheduling, and profitability."
Segev says the company can provide progress monitoring to customers, looking at time, quality, budget, and work management. For mega projects that cost billions of dollars, this is a huge leap, he says.
Datumate's solution, as measured by survey-grade accuracy, has a deviation of one cm, according to the company. This is a huge breakthrough for engineering data analytics, as the data collected can be used by engineers with the precision that they require.
"The result dramatically reduces the professional engineering work by 20 percent (budget control, schedule management, supervision, quantity surviving and much more) with indirect cost savings up to three to five percent of the project execution costs," Segev explains.
Datumate says it works with clients like Deutsche Bahn, the largest railway company in Europe and Israel's Ministry of Construction and Housing, a major Israeli water company and many others. The company is scheduled to release a more developed platform in the US and European markets.
The company employs 23 people, mostly civil engineers, construction and high-tech professionals. The team is made up of a diverse team of Israeli Jews, Arab Christians, and Muslims, Datumate says.
SEE ALSO: Israeli Drowning Prevention Startup Sightbit Says It Can Revolutionize Beach Rescue
Segev says there's a unique ecosystem for construction technology startups in Israel. While the sector is small, there is a unique community in Israel addressing the challenges of the "least most digitized and automated industry in the world with less than one percent going into research and development."
"The construction high tech industry in Israel is sort of a hub where each startup understands it's worthwhile to help each other and work together," he says, "This is something that can really make a difference for startups," Segev says.

Related posts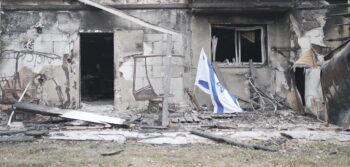 Israeli 'See The Truth' Chatbot Fights Deniers Of Hamas Massacre
November 28, 2023