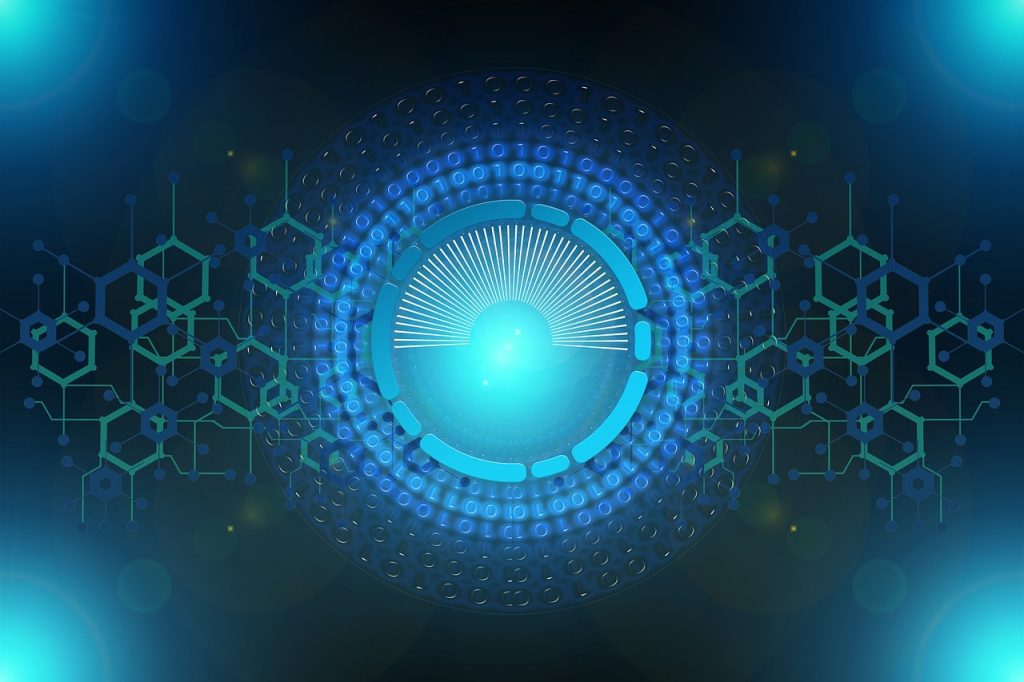 US-Israeli cybersecurity firm CyCognito, a company that develops a security analysis service that simulates the work of a cyber attacker in order to detect an organization's weaknesses, announced Tuesday it has raised $18 million in a Series A funding round.
The round was led by US VC Lightspeed Venture Partners, with participation from Microsoft Chairman John W. Thompson, and Sorenson Ventures.
Existing investors like UpWest and Dan Scheinman added another $5 million during the company's seed round, bringing the company's current capital to $23 million to date.
Founded in 2017 by Dima Potekhin and Rob Gurzeev, Cycognito employs a team of 50, with 38 based in Israel and the rest in Palo Alto, California. The company has introduced its next-generation platform.
"Our research and experience show that most organizations depend upon legacy security approaches that are unable to detect and pinpoint critical security risks yet, ironically, bad actors are able to search out and exploit these unprotected pathways with surprising ease," said Gurzeev, CyCognito CEO and co-founder. "We and our investors are deeply committed to helping customers find the exposures that attackers can readily exploit but that internal security teams just can't see."
The company says it will use the fund to evolve its software-as-a-service platform, which is already used by dozens of customers. The platform is said to fill a "fundamental security gap" — identifying and eliminating shadow risk, an organization's security blind spots.
"Protecting an organization from cyberattacks is one of the most challenging missions of this century," said John W. Thompson, venture partner at Lightspeed and chairman of Microsoft. "Rob and Dima have leveraged their cybersecurity experience and combined it with internet-scale infrastructure to create a platform that can consistently outperform professional cybercriminals."
"CyCognito is a modern, automated platform that redefines the way brands protect themselves and their customers from today's and tomorrow's cyberattacks," adds Arif Janmohamed, a partner at Lightspeed Venture Partners
Related posts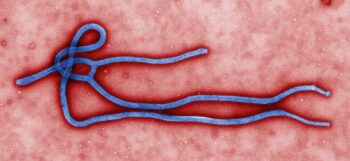 Israeli COVID Treatment Found To Be Effective Against Ebola Virus
October 04, 2023