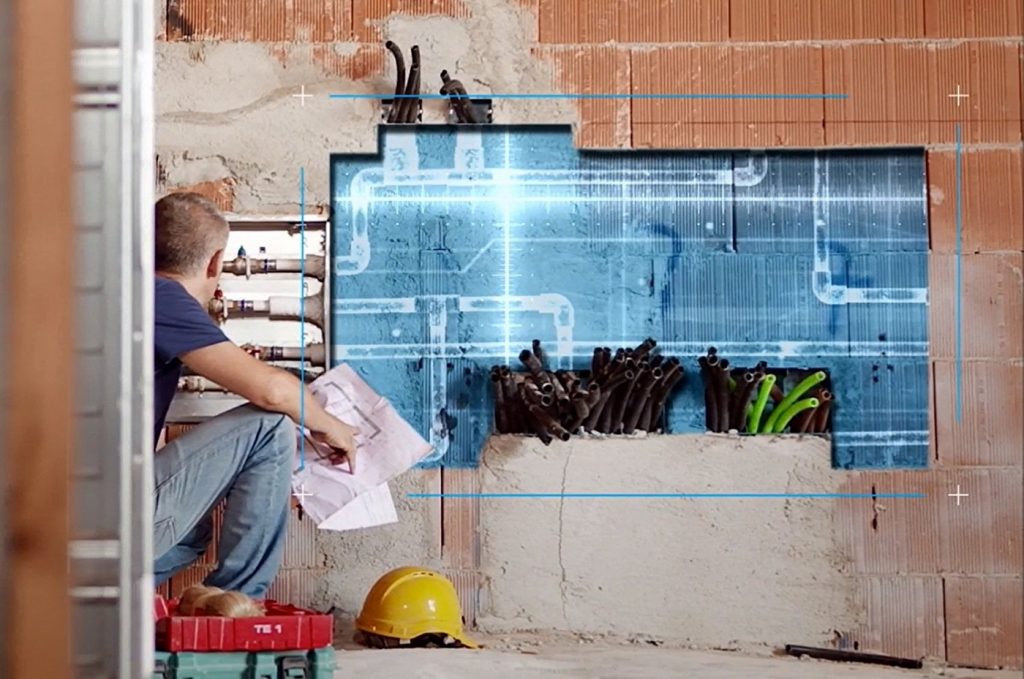 Vayyar Imaging, an Israeli company that developed revolutionary technology that can "see" through objects, including liquids and human tissue, announced on Wednesday that it raised $109 million in a Series D financing round. The financing was led by Koch Disruptive Technologies (Koch), the investment arm of Koch Industries, one of the largest private companies in the United States.
Founded in 2011, Vayyar has become a global leader in 4D radar imaging sensor technology with applications across industry sectors including automotive, construction, agriculture, smart homes, robotics, and medical care. Vayyar says its intelligent sensors can see through walls and objects, map environments, and track movements in real-time.
The company said in a statement that it will use the funds to further enhance its core technology, grow globally, and expand its offerings.
"Koch's entrepreneurial culture and market leadership in multiple industries can help accelerate Vayyar's growth both internationally and domestically," said Raviv Melamed, co-founder, CEO, and Chairman of Vayyar. "With this new funding round, we will continue to create the next generation of sensing technology that is miniature, affordable and versatile enough to impact everyone's lives."

"Advancements in imaging sensors are vital as technology continues to disrupt all aspects of society," said Chase Koch, president of Koch Disruptive Technologies. "We see incredible potential in combining Vayyar's innovative technology and principled leadership team with Koch's global reach and capabilities to create breakthroughs in a wide range of industries."

Vayyar has over the years been named an innovative Israeli company to watch by a host of publications including Fast Company, WIRED, Business Insider, and the World Economic Forum.
Related posts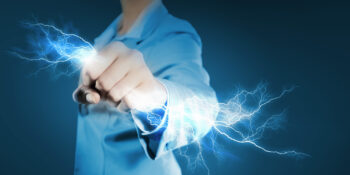 Thwarting Deadly Lung Disease By Electrifying Water Reserves
September 27, 2023