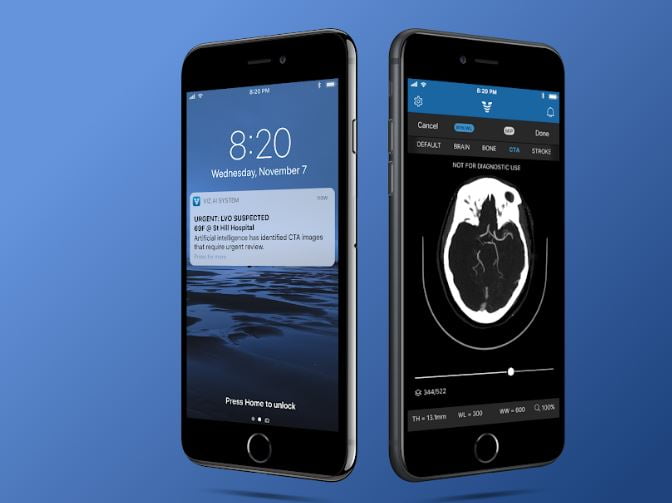 Viz.ai (or Viz), a medical imaging company that is said to be the first synchronized healthcare software using artificial intelligence (AI), announced Wednesday they had raised a $50 million Series B funding round.
The round was led by San Francisco-based global investment firm Greenoaks with participation from Threshold Ventures, CRV along with existing investors GV and Kleiner Perkins.
Founded in 2016, Viz is a medical imaging company that helps optimize emergency treatment using deep learning technology to analyze CT scans and automatically detect and alert physicians of early signs of large vessel occlusion strokes through its Viz LVO platform. The tech introduced the concept of computer-aided triage software, which helps triage patients connect directly to a stroke specialist and fast-track life-saving care.
"Viz.ai's mission is to improve access to lifesaving treatments. In stroke, by saving time for the hospital system, we can achieve significant cost savings for the payer and most importantly, improved outcomes for the patient. This round of funding will enable us to expand the benefits of Synchronized Care to more disease states and geographies, democratizing the quality of health care globally," said Chris Mansi, CEO of Viz.ai.
The company's products- Viz LVO and Viz CTP – are FDA-cleared and available in the United States. Viz CTP uses advanced processing technology to automatically analyze CT perfusion images and generate parametric perfusion color maps. Viz.ai's stroke software is now available in over 300 hospitals across the US.
"Viz.ai shortens time to treatment, increases the number of patients able to receive lifesaving therapy, and allows us to provide the best care for our patients. With stroke being the number one cause of long-term disability, every minute counts! Viz.ai is reducing the impact of this devastating disease and saving lives," said J Mocco, MD, professor and vice chair of the Department of Neurosurgery, Mount Sinai Health System as well as an investor in Viz.ai.
Viz was founded by a global team of experts, including Dr. David Golan, an Israeli statistics and AI expert. The startup has offices in San Francisco and Tel Aviv.
The Israeli-founded company was listed in Forbes' latest round-up of America's 50 "most promising" artificial intelligence companies, featuring US-based businesses "wielding some subset of artificial intelligence in a meaningful way."
"We see Viz.ai as the future of how healthcare is delivered. With rising costs and more focus on value-based care, there needs to be an emphasis on delivering the highest quality care in the shortest amount of time while reducing costs," said Neil Shah of Greenoaks.
Related posts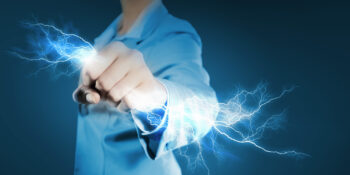 Thwarting Deadly Lung Disease By Electrifying Water Reserves
September 27, 2023