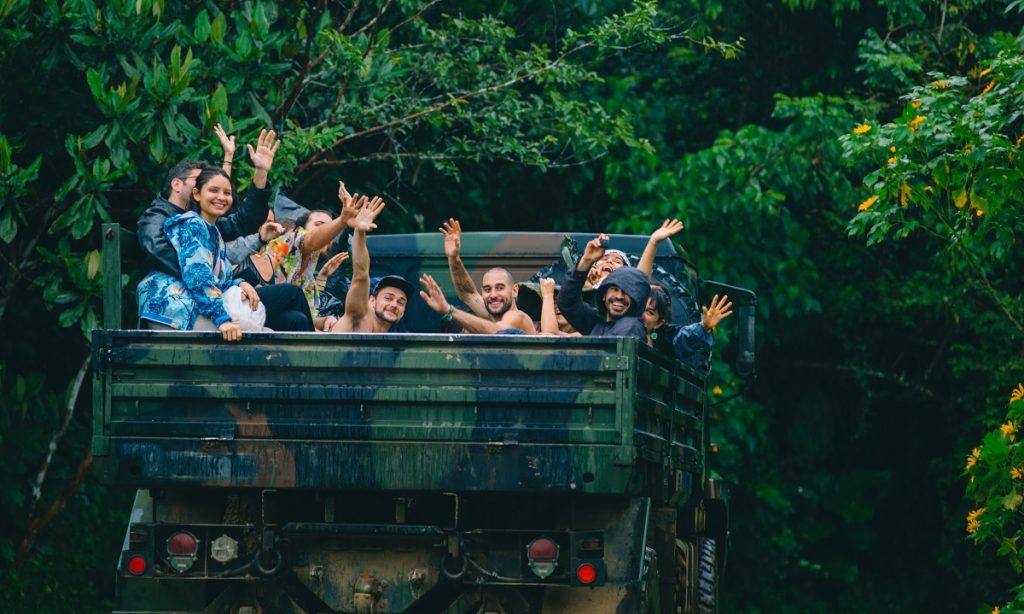 Selina, the hospitality startup launched by Israeli entrepreneurs Rafael Museri and Daniel Rudasevski, announced this week that it has launched the Selina Amazon Watch, a global initiative to raise funds for the Amazon rainforest and draw attention to the effects the devastating fires that raged there this summer.
The funds raised by Selina's initiative will be donated to Amazon Watch, an organization that seeks to support the efforts of indigenous people in their mission to protect Amazon forests.
Selina said it will launch the initiative at each of its 53 locations across Latin America, Europe, and the UK. Activities at the sites are set to include wellness classes (yoga, meditation), Latin-themed parties and events, live music performances, and sustainable fairs.

Selina said it will donate all funds from these events to The Amazon Protector's Fund with Amazon Watch.
"We are delighted Selina, with locations across the globe, has chosen to support our work! We admire their commitment to protect the Amazon and its indigenous peoples," said Katherine Rothschild, development associate at Amazon Watch.
"Sustainability and community are core values at Selina, and with multiple Selina locations in and around the Amazon rainforest including Brazil, Panama, Colombia, Peru, Bolivia, and Ecuador, continuing to show our support for this ecosystem and local community is vital," said Greg Bresnitz, global VP of concept & programming at Selina.
Founded in 2012, Selina combines affordable accommodation, co-working spaces, fine dining, wellness, volunteering initiatives, entertainment, travel and adventure in 53 locations in 13 countries in Latin America, Central America, and Europe.
In April, the company raised $100 million in a Series C financing round, bringing the company's total financing to $225 million to date.
Related posts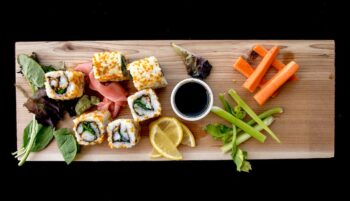 Fish Without Fishing: Cultivated Meat Startup Tackles Sea Scarcity
December 07, 2023