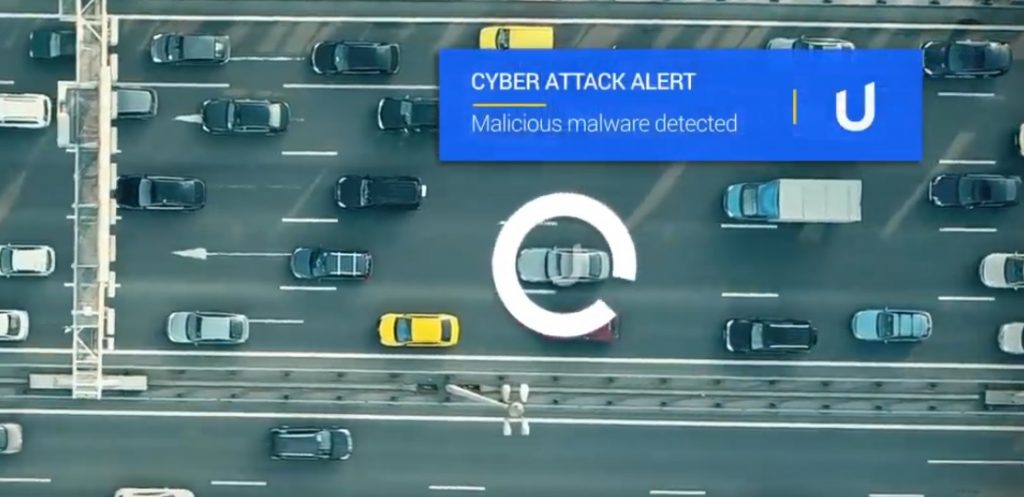 Upstream Security, an Israeli startup focused on cybersecurity for connected vehicles, announced on Tuesday the closure of a $30 million Series B investment round led by Renault Venture Capital, the venture arm of the French automaker, with participation from Volvo Group Venture Capital, Hyundai, Hyundai AutoEver, Nationwide Ventures, Glilot Capital and Maniv Mobility, among others.
Founded in 2017, Upstream Security offers a cloud-based security solution for connected and autonomous fleets using data analytics and powerful machine learning algorithms. Upstream's Automotive Cybersecurity system is said to detect and prevent both cyber attacks and policy infringements.
The system provides fleet operators with a high-visibility platform security management platform for monitoring fleet and policy health and improving overall fleet performance.
Yoav Levy, Upstream Security's co-founder and CEO said in a statement that the group of investors was the "first of its kind investor syndicate, which includes some of the most important smart mobility companies in the world."
The investment, he said, was a "testament to the severity of the problem the industry is tackling and a ringing endorsement of Upstream's technology and the progress our team has made. Our mission is to protect every connected vehicle and smart mobility service on the planet – the completion of our funding is perfectly timed to meet the growing demand for our data driven cloud-based platform, providing our customers with the capabilities they need to accomplish this vitally important task."

Based in Herzliya with an office in San Mateo, California, Upstream says protecting connected cars is a "complex problem involving multiple layers (driver, telematics, mobile application, vehicles, fleets), mountains of data flowing at high speed and a specialized and discrete understanding of smart mobility business and usage type."
"We were impressed by Upstream's mature platform and exciting customer traction, which is why we made the investment," said Christian Noske, Head of Alliance Ventures of which Renault is a member. "Upstream's world-class team built a truly unique cloud-based automotive cybersecurity model that is highly scalable with a visionary technical approach that solves a growing problem in the mobility industry."
"Securing our customers' connected vehicles is always top of mind for Volvo," noted David Hanngren, investment director at Volvo Group. "We have chosen to invest in Upstream because they have a great vision for addressing this unique sector, an impressive management team and serious depth in both automotive domain expertise and cybersecurity."
This summer, Upstream Security was named among Israel's "10 hottest startups" by the UK edition of the renowned American tech magazine WIRED.

Related posts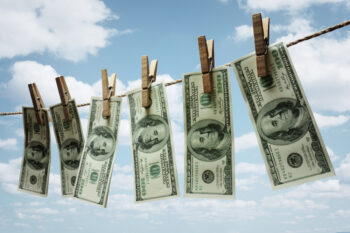 AI Money Laundering Watchdog That 'Senses' A Financial Crime 
September 24, 2023