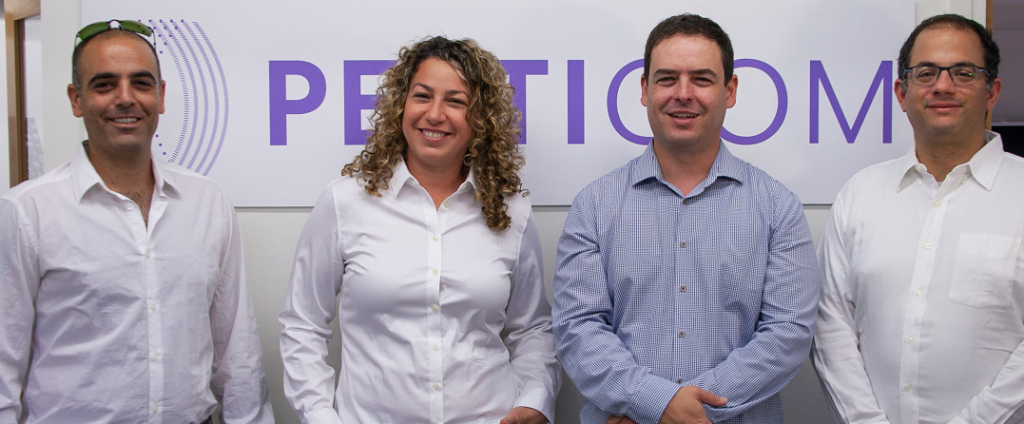 Israeli AI peptide drug discovery startup Pepticom has secured $5 million in a Series A funding round from the Chartered Group investment firm.
to secure $5 million in Series A funding from the Chartered Group investment firm.
Founded in 2011 by a team of multidisciplinary PhD scientists and MBAs from Hebrew University of Jerusalem, Pepticom wants to streamline peptide drug discovery through artificial intelligence technology. The technology is licensed by Yissum, Hebrew U's technology transfer company.
"Pepticom's breakthrough technological platform, marrying AI to pharma and biology, is a unique and groundbreaking approach to drug discovery and highlights the deep multi-disciplinary research capabilities of
Hebrew University." said Dr. Yaron Daniely, CEO and president of Yissum.
The Chartered Group's strategic investment will facilitate the development of new AI models to "further increase molecular discovery efficacy" while reducing the risk for the next stages of development.
"This $5 million investment by Chartered Group signals confidence in Pepticom's technology and abilities going forward," said Immanuel
Lerner, founder and CEO of Pepticom. "Pepticom already improves discovery time by almost a year, and this investment will further reduce that time and thus improve time to market considerably."
"We made this investment out of our belief in Pepticom's application of AI in peptide drug discovery and the Israeli high-tech industry," said Eyal Agmoni, chairman of Chartered Group. "Pepticom's unique AI platform allows for multifaceted collaborations, and we are excited to join this company as it revolutionizes peptide drug discovery. The funding will allow the further development of Pepticom's unique technology and specific applications."

Related posts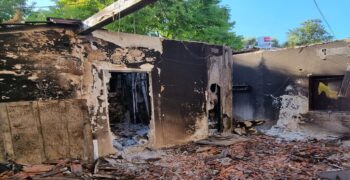 Burn Victims Of Hamas Terror Treated With Pineapple Protein
November 30, 2023