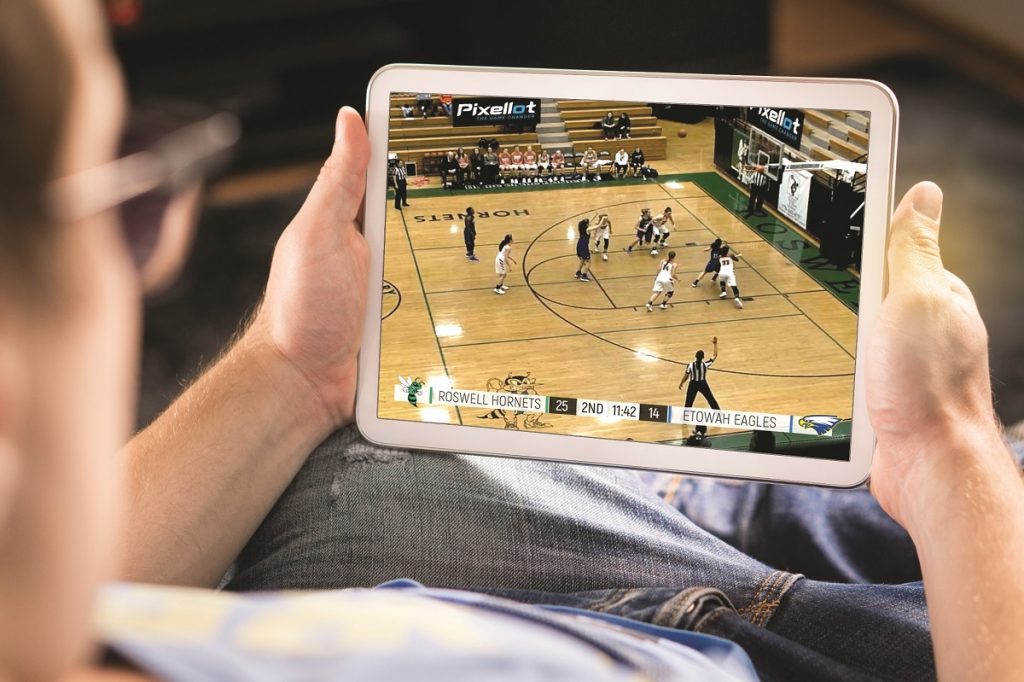 Israeli automated sports filming and production solutions firm Pixellot announced a partnership on Wednesday with US cable sports channel ESPN to broadcast the America East Conference on ESPN's digital platforms.
The America East Conference is a collegiate athletic confab featuring college sports teams from across the northeastern US.
Founded in 2013, the Petah Tikva-based Pixellot offers solutions that enable professional and amateur sports organizations to cover and monetize their events. Pixellot's patented technology streamlines production workflow by deploying an unmanned multi-camera system in a fixed location, with additional angles as required, to cover the entire field, offering a stitched panoramic shot.
Pixellot also has a prime service that offers four cameras located midcourt, which is what the America East conference will use.
Pixellot says that over 5,000 of its systems are deployed worldwide and broadcast over 70,000 hours of live sports broadcasts each month.
As part of the Pixellot-ESPN agreement, the automated production system will broadcast games in full HD at seven venues on four American university campuses in Massachusetts, Vermont, and Connecticut. The sports that will be covered initially include soccer, field hockey, lacrosse, and volleyball, Sports Video Group reported.
"The new systems will allow us to broadcast games that we have not been able to cover in the past, thanks to the use of innovative tools," said Chris Calcinari, executive vice president of ESPN and ABC Sports, in a statement. "The move comes as part of ESPN's desire to reach new audiences and deliver high-quality sports broadcasts at the local level."
"The new agreement with ESPN, the world's largest sports broadcasting network, represents another step in Pixellot's expansion into new markets that require high production quality in live broadcasts," said Pixellot CEO Alon Werber.
"The entry of a giant such as ESPN into our automated production area with the help of our technology supports the company's vision to deliver high-quality automatic, quality coverage at high volume."
The company has raised almost $40 million to date, according to Crunchbase.
Related posts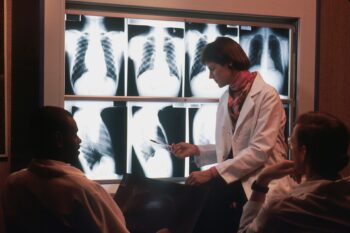 AI Can Predict Future Heart Attacks By Analyzing CT Scans
October 01, 2023