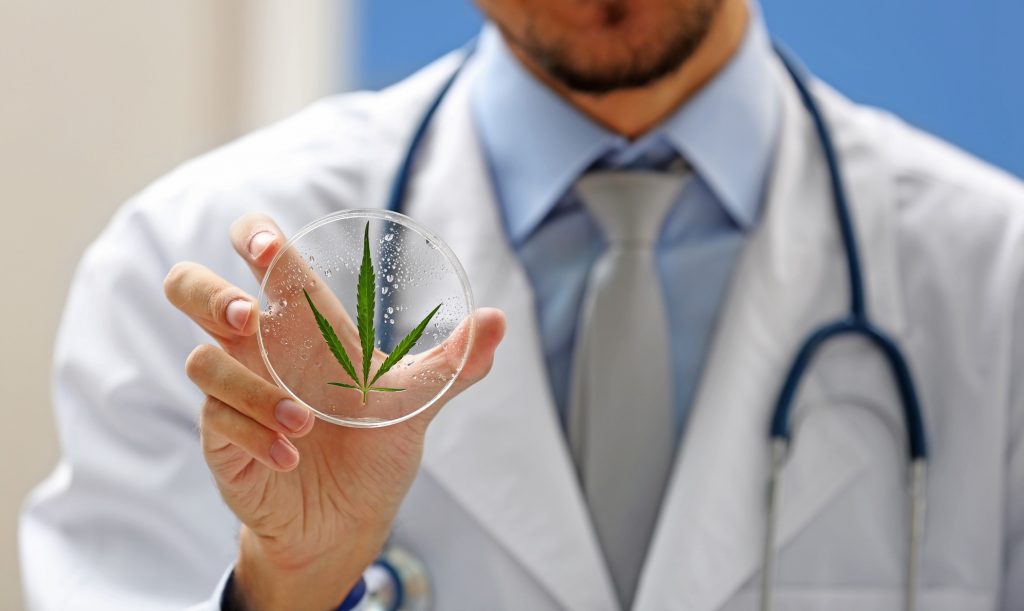 The Max Stern Yezreel Valley College in northern Israel, which is offering a bachelor's degree with a major in medical cannabis this fall, announced that it would be launching a series of talks at bars and pubs across the country led by leading scientists and experts in the field. The informal lectures come ahead of the start of the 2019-2020 academic year in late October and are aimed at promoting knowledge and awareness about medical cannabis, the college announced in a press statement.
The talks, in Hebrew, will take place next week in Tel Aviv, Haifa, and Rehovot and will look at different aspects of the sector such as how governments and societies across the world view medical cannabis, how it affects the human body, and a history of cannabis and its uses.
The gatherings will be led by some of the academic staff who will be lecturing at the college as part of the degree. They are also part of the "Science at the bar" initiative, a project first launched in 2010 by the Weizmann Institute of Science aimed at promoting discussions over drinks about leading topics in the science world.
The upcoming events are free but registration is required.
The Max Stern Yezreel Valley College, known in Hebrew as Emek Yezreel College, is home to some 5,000 students. Those registered for the BA with the medical cannabis major are set to delve into a number of key topics such as medical cannabis growth, the botany and biology of medical cannabis, product medicine and pharmacology, the economics of medical cannabis, global and local medical cannabis markets, and legal regulations.
The program will be led by Dr. Efrat Barel, a lecturer and researcher at the college's Department of Psychology.
The goal of the program, wrote Dr. Barel at the time, "is to prepare our graduates for these new professions in the field of medical cannabis, while academizing the field."
Related posts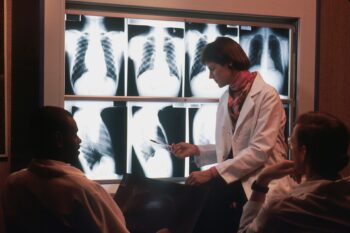 AI Can Predict Future Heart Attacks By Analyzing CT Scans
October 01, 2023