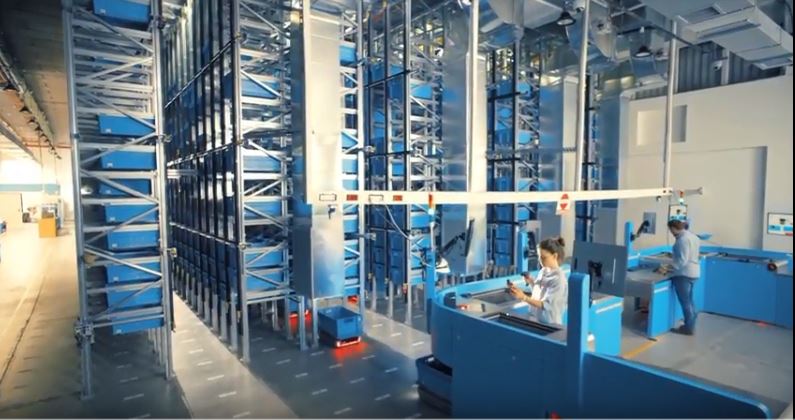 CommonSense Robotics, the Israeli company that partners with grocery retailers to fulfill and deliver online orders within one hour, has rebranded as Fabric, with hopes to strengthen customer relationships through a new supply chain infrastructure. The new infrastructure enables faster and cheaper on-demand fulfillment, the company said in a statement this week.
The initiative is in partnership with Brooklyn-based branding agency Red Antler.
"In becoming Fabric, our vision is finally reflected in our brand," said Elram Goren, CEO and co-founder of Fabric. "For us, our robots and software are critical to what we do, but at the end of the day, they're a means to an end. What we're really here to do is to be the fabric of the new world of e-commerce: mission-critical on-demand order fulfillment, enabling goods to be fulfilled and delivered faster and cheaper within cities."
Micro-fulfillment is a logistics solution created by Fabric (CommonSense Robotics), to combat the challenge of slow and expensive manual fulfillment centers and meet the expectations of speedy e-commerce, which has become part of the digital customer's mentality. Micro-fulfillment is said to drive speed, reduce cost, and scale operations.
"With a location-first approach, micro-fulfillment centers now become part of cities' fabric, enabling retailers to maintain their hard-earned identity and customer relationships while also building a thriving e-commerce business. This new brand reflects our vision to transform last-mile logistics so that on-demand e-commerce becomes a profitable and scalable business for all retailers," the company said.
Since its founding in 2015, Fabric has grown to over 160 people with offices in Tel Aviv and New York. Alongside the rebranding, Fabric said it relocated its headquarters from Tel Aviv to New York.
The company was in the news quite a bit in 2018, reportedly striking a deal with Israeli pharmaceutical chain Super-Pharm to open a logistics center where the company's products would be automatically packed by robots.
In July, Venture Beat reported that the company announced it had broken ground on what it claims is the world's first underground automated warehouse, in partnership with one of Israel's largest grocery chains. The center would be located blocks from Rothschild Boulevard, in a parking structure beneath Shalom Meir Tower in Tel Aviv and will measure just 18,000 square feet with an average height of 11 feet.
Fabric (CommonSense Robotics) has raised $26 million to date, with the last funding raising $20 million in February 2018 in a Series A round.
Related posts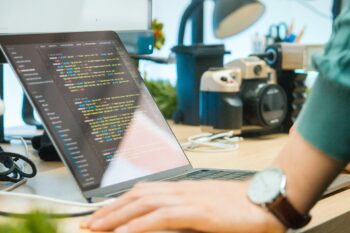 Israel Invests Millions To Help AI Comprehend Hebrew, Arabic
September 21, 2023