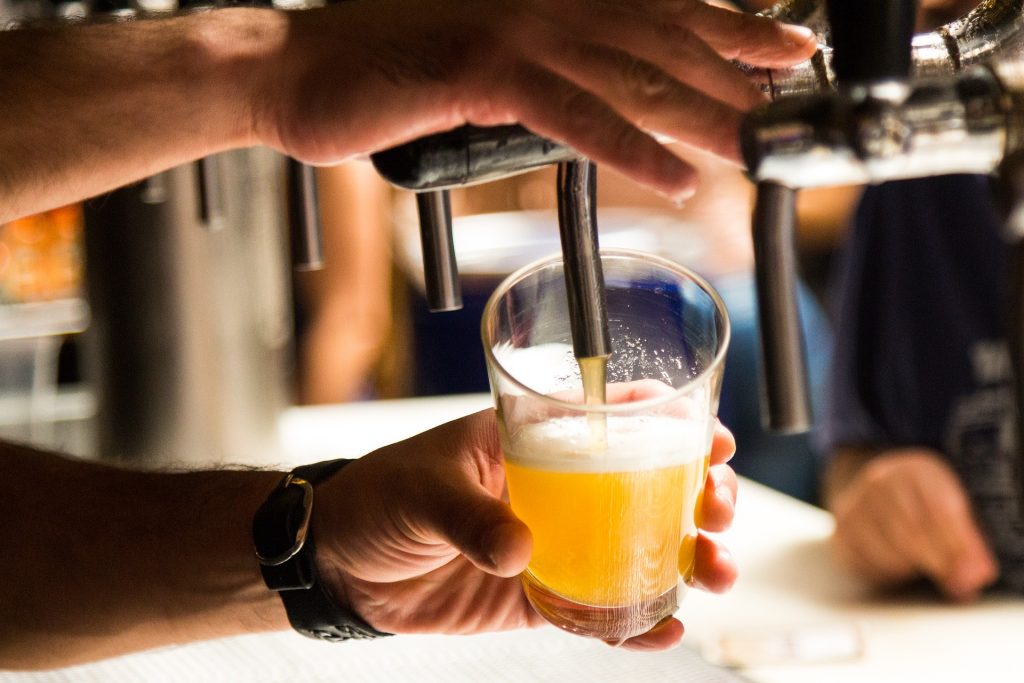 Senior executives from Anheuser-Busch InBev (AB InBev), the world's largest beer brewer, are in Israel this week to meet with Israeli entrepreneurs, investors, and academic researchers in the fields of food tech, agri-tech, cleantech, water tech, waste management technologies, and smart manufacturing, the company announced on Monday.
The visit comes on the heels of the company's announcement in June that it was set to open a cybersecurity unit in Tel Aviv after an upsurge in hacking attacks.
Luis Veronesi, AB InBev's VP of global security and compliance, said then that the company currently works with about five Israeli cybersecurity companies for solutions in a wide range of services including business intelligence, cyber defense, and privacy issues, and is in talks with about eight more firms.
Headquartered in Leuven, Belgium, AB InBev produces 25 percent of the beer globally, making over 400 brands including Budweiser, Corona, Becks, and Stella Artois. The company employs about 175,000 people worldwide.
The current trip to Israel by the executives is focused on efforts to "collaborate with local entrepreneurs who have developed technology that can make production processes more efficient or environmentally friendly," said AB InBev's global director of innovation, Avi Kreimer.
In 2018, the company acquired Israeli startup WeissBeerger Ltd., an analytics company that provides real-time data and feedback on beverage consumption and consumer behavior by connecting beer taps and registers to the internet.
WeissBeerger now serves as AB InBev's R&D center in Israel, employing approximately 100 people. The acquisition was valued at about $80 million, Globes reported at the time.
Related posts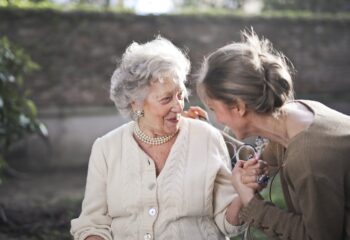 New Israeli Breakthrough In Understanding Onset Of Alzheimer's
October 03, 2023